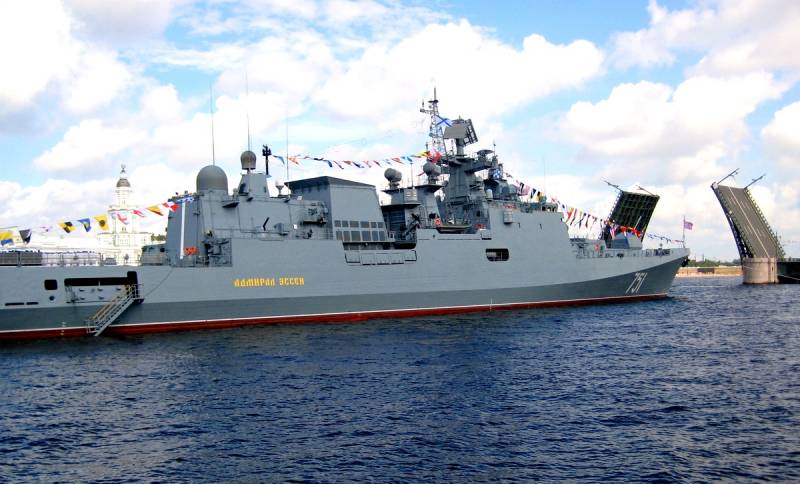 The Russian navy does not pose any serious threat to American warships on the open ocean. This is the opinion of Bradford Dismukes, a retired political scientist and captain of the US Navy, writes Forbes.
Rusting Russian ships are not dangerous for us and our allies in the ocean. Therefore, in the event of an open military conflict, America should not worry about protecting our convoys from Russian ambushes - their ships are not capable of attacking
- the retired American military man grins.
According to Dismukes' data, the Russian Navy has only one not very safe and reliable aircraft-carrying ship, which rarely takes part in combat maneuvers. Other large military vessels of the Russian Federation can be counted on one hand.
In total, the Kremlin has about 360 ships at its disposal. Washington has 333 of them, but American warships are larger than Russian ones. The total displacement of the US fleet is 4,6 million tons, of Russia - about 1,2 million tons
- notes the commander of the US Navy Keith Patton.
The Russian fleet is becoming more and more regional, unable to operate in wide sea spaces. Small rocket ships are not enduring and cannot cross the oceans - they have to huddle up to the shore. The US Navy can carry 12 attack missiles on board, while the Russians can carry only 3300. Moreover, over time, large Russian ships, when they fail, give way to smaller ones.