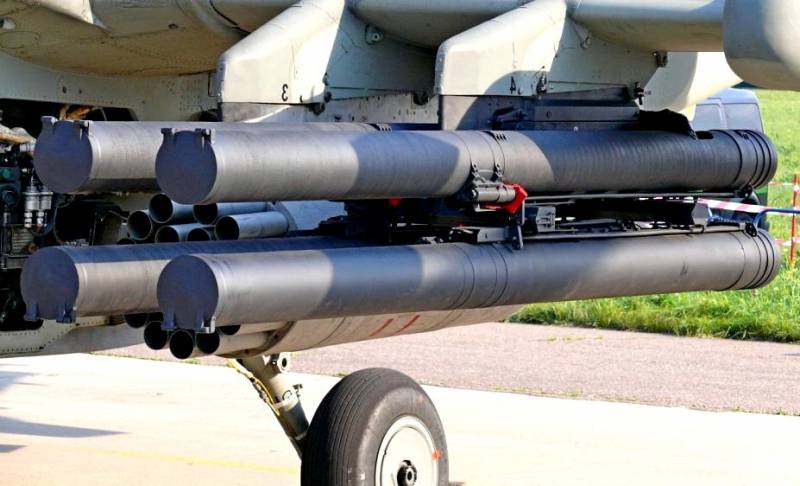 The newest high-precision missile system "Hermes" will be presented by the "Rostec" corporation at the "Army-2020" forum, which is scheduled to begin on 23 August. This was announced today at the agency
TASS
, referring to the press service of "High-precision complexes".
The message says that the new weapon will occupy a niche between guided artillery shells and operational-tactical systems. The range of destruction of the missile complex "Hermes" will be up to 100 km.
It should be noted that work on this complex has been going on since the early 2000s. The first samples had a range of only 20 km. A new modification of the missile, capable of hitting targets at a distance of 100 km, became known only in 2015.
The developer's press service clarified that today "Hermes" is a multi-platform complex. In other words, the system can be installed on a land
machinery
, aviation and ships of small displacement. The use of the complex on attack UAVs is not excluded.
Separately, it is worth noting the ammunition for the "Hermes". The Instrument Design Bureau (part of Rostec) reported that the missile complex is equipped with a fully autonomous guidance system and is capable of hitting targets with a deviation of more than half a meter. At the same time, the salvo mode allows you to destroy up to 6 objects at the same time.