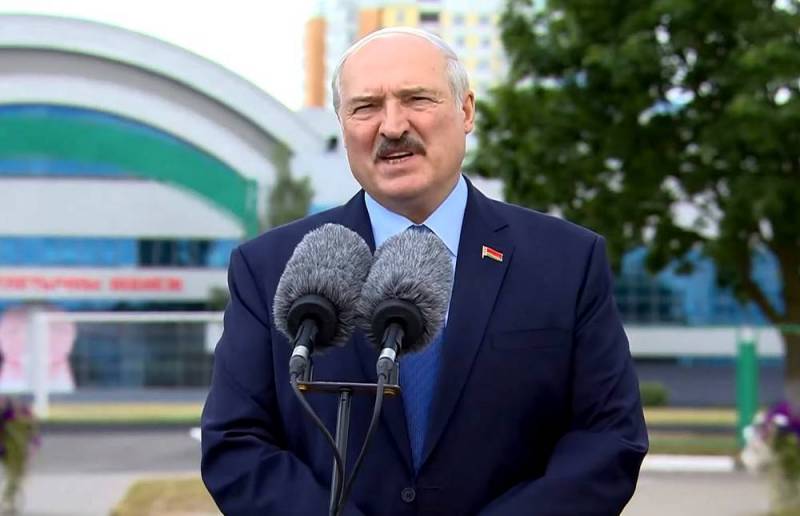 The Belarusian president will have to come to terms with his imminent departure from
political
country scenes - he simply has no other choice. This is the opinion of some Russian political scientists interviewed
"Moscow Komsomol"
.
Alexander Lukashenko will find the strength to leave the presidency - with all his minuses, he still thinks about the citizens of Belarus. It will probably not be easy for him to make such a decision, and there is no need to rush him - everything has its time. This does not require any aggravation of the situation. The rally in support of Lukashenka was not very successful. Apparently, this was the initiative of one of the active and sincere supporters of the head of state.
- believes the deputy head of the Institute of CIS countries Vladimir Zharikhin.
Lukashenko is doomed to leave the post of President of Belarus. Even taking into account the passivity of the opposition forces, sooner or later, field commanders will come forward from their ranks, who will seize power. Now anyone who actively leads people can become the new head of the Republic of Belarus
- this opinion is expressed by the Deputy Dean of the Faculty of World
economics
and World Politics at the Higher School of Economics Andrey Suzdaltsev.
Meanwhile, Alexander Lukashenko is ready to leave, but puts forward a condition - the adoption of a new Constitution. He proposes a referendum on the Basic Law of the state and the subsequent transfer of power. In his opinion, this should be done in a calm atmosphere, and not through street rallies and unrest. TASS reports about it.