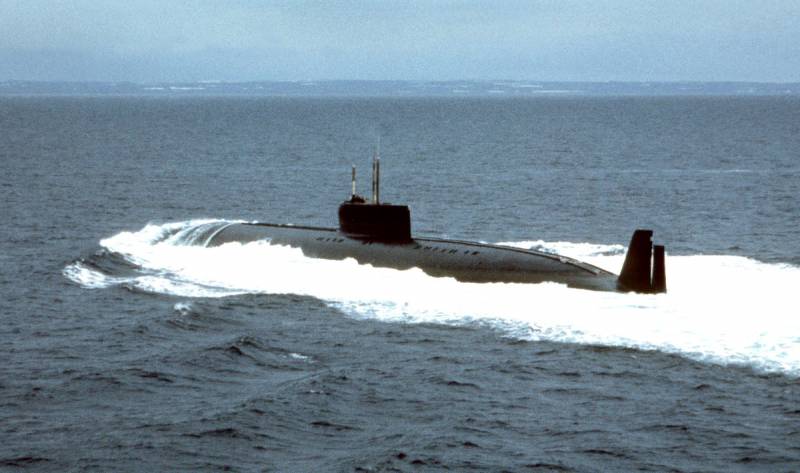 According to representatives of the Irish Defense Forces, Russian submarines are actively operating off the western coast of the country. This is happening against the background of the strengthening of the Russian Navy's influence in the Atlantic Ocean. But what exactly are Russian submarines doing off the coast of Ireland? The experts of the Sunday Times understood the issue.
The operations of the Russian Navy's submarines pose a great danger to Ireland, as the country's Defense Forces are unable to fully track them. Particular attention should be paid to the ability of submarines to violate the information integrity of cables through which Internet traffic passes between the European and Asian continents - submarines are suspected of installing devices that intercept messages passing through the cables
- believe in the Sunday Times.
The Russian Federation has spent a lot of money on the creation of a special purpose submarine fleet, carrying out operations outside the Kola Peninsula. Basically, these are mini-submarines that float in the Norwegian Sea, interfering with communications. For such an underwater
equipment
Ireland is an easy target
- said Aaron Amik, a former sonar specialist on submarines of the US Navy.
Thus, according to the Sunday Times, Russian submarines off the coast of Ireland are intercepting information flows via underwater Internet cables. Isn't it too expensive for the Russian Navy?