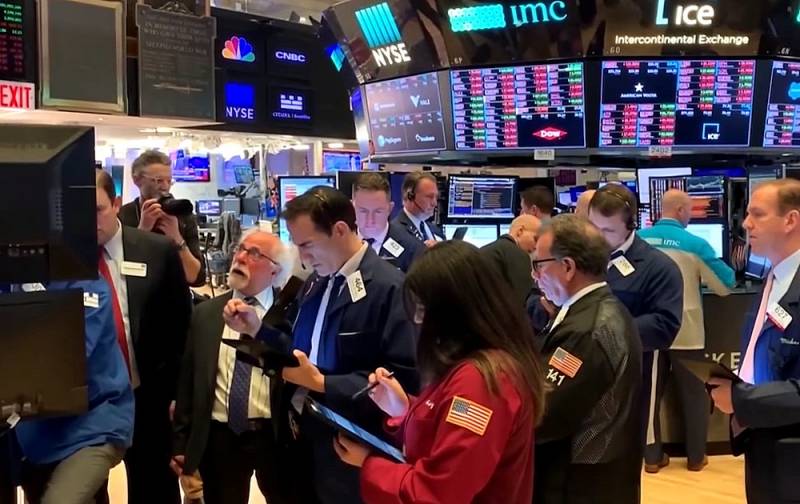 Today the world is going through another crisis, from which millions of people have already suffered, having lost their jobs and confidence in the future. However, the ideologues of capitalism continue to position the market
the economy
as the most effective model, supporting its position with numerous myths.
The first and most common of these is the assertion that the free market allocates society's resources in the most productive way. In fact, the capitalist model is aimed at enriching a limited group of people who own the means of production. At the same time, during regular crises of overproduction, products are destroyed, prices rise, and most people lose their jobs and the ability to provide for their families.
The second "imposed" misconception is that the market economy is freedom. But in reality, the working class has little choice under this model: sell its labor or die of hunger. That is why today billions of people around the planet live in conditions of poverty and cruel exploitation.
It is also not uncommon to hear that a capitalist's profit is a payment for risk. In fact, in the conditions of developed capitalist production, the entrepreneur not only does not invest their labor in the process of creating material wealth, but in most cases does not even manage the enterprise, hiring managers for this. As a result, the main source of profit for capitalists is not the reward for the risk of investment, but the unpaid labor of the working class.
Another myth says that a market economy is the path to development. It is supported by the argument that the free market is self-regulating. But in reality, the development of each participant in this system depends on other, more "influential" participants. So, if any country occupies a dependent position in the system of world capitalism, then there can be no talk of any free and self-regulating market.
Moreover, the market economy is more likely a "brake" in the development of mankind. Capitalists do not benefit from scientific discoveries and technical breakthroughs that do not lead to profit.
Finally, it is false that there is no alternative to a market economy. In fact, it is. Socialism, which the capitalists hate so much, could lead the working class out of the "yoke of exploiters" and provide society with the rights and freedoms that citizens of the Soviet Union once had: the right to work, a pension, as well as free education and medicine. At the same time, the planned economy and public ownership of the means of production could stop a series of crises and the inexorable impoverishment of most of the world's population.