The development of researchers at the School of Medicine at the University of Washington in St. Louis will almost certainly be a major breakthrough in medicine. They have developed a synthetic analogue of human blood, which is devoid of many of the shortcomings of other similar substances.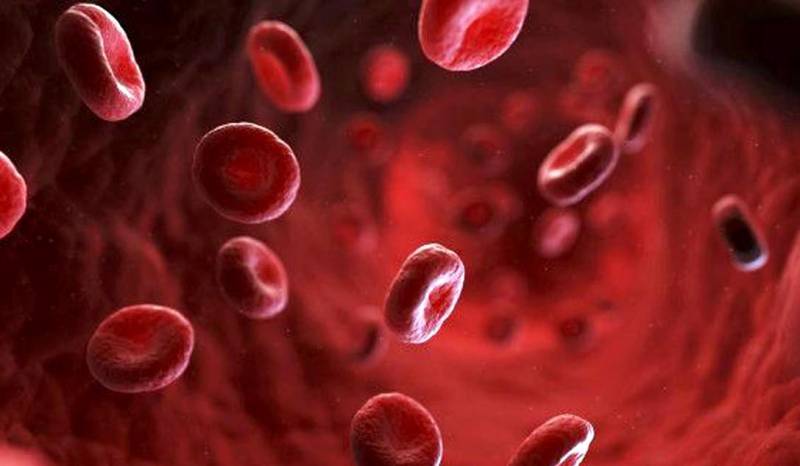 Of course, with a full blood transfusion, comparing the latest development is premature. According to scientists, Erythromer (this name was given to the substance) is not a full-fledged blood substitute, but is capable of performing its functions of transporting oxygen to cells within two days, unlike blood-substituting solutions, which only replenish the volume without affecting this most important function. In conditions of lack of donor blood, or the inability to transfuse, synthetic blood will save a person's life.
If compared with pre-existing analogues (primarily recombinant hemoglobin and perfluorocarbons), synthetic blood does not have a huge number of side effects that are characteristic of these substances, not to mention an ordinary allergy.
In addition, Erythromer is available in the form of a powder, this allows, firstly, to minimize the risk of transmission of various diseases through the blood, and secondly, greatly simplifies storage and transportation conditions (shelf life of the powder is half a year). For use, the powder should be diluted with a special solution, but, in case of emergency, you can use ordinary saline.