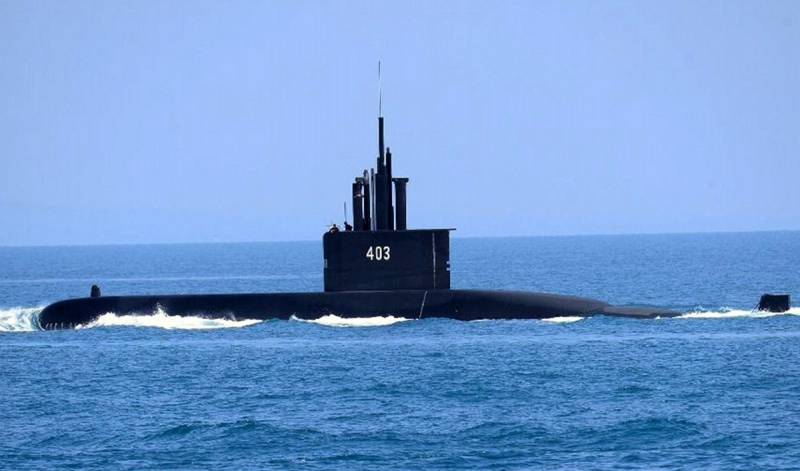 August 13 Greek frigate "Limnos"
entered into confrontation
with the Turkish warship "Kemal Reis", which was guarded near the research vessel Oruc Reis - it conducted scientific research in an exclusive
economic
zone of Greece near the island of Kastelorizo.
During the maneuvers of surface ships, a Greek submarine imperceptibly sailed under the Oruc Reis and cut its wires and cables (probably, we are talking about the special forces that operated from the submarine - ed.). The Turkish ship had to stop research work and head for Antalya. This is reported by the Greek media Pentapostagma.
Earlier, Athens warned Ankara about the threat of interference in such activities of Turkish courts, resorting to damage to equipment. Apparently, now the Greeks have decided to move from words to actions.
On Friday, August 14, President of the Republic of Turkey Recep Tayyip Erdogan announced the attack by the Greek Navy on the research ship Oruc Reis, warning that in the future, in such cases, Greece will receive a quick and immediate adequate response. Earlier, the head of the Turkish Foreign Ministry Mevlut Cavusoglu voiced the same warning - he noted that Greece should not go to confrontation with Oruc Reis in the eastern Mediterranean Sea. The Turkish Foreign Minister also called on the EU to support common sense and diplomatic norms.
On August 15, a Turkish submarine entered the territorial waters of Greece, approaching Cape Sounion, 70 km from the Greek capital. In response, Greek helicopters followed the submarine and watched it for three hours. According to ArmyVoice, the Greek military noticed a couple of Turkish submarines - one of them west of Rhodes, the second in the area of ​​the island of Karpathos.