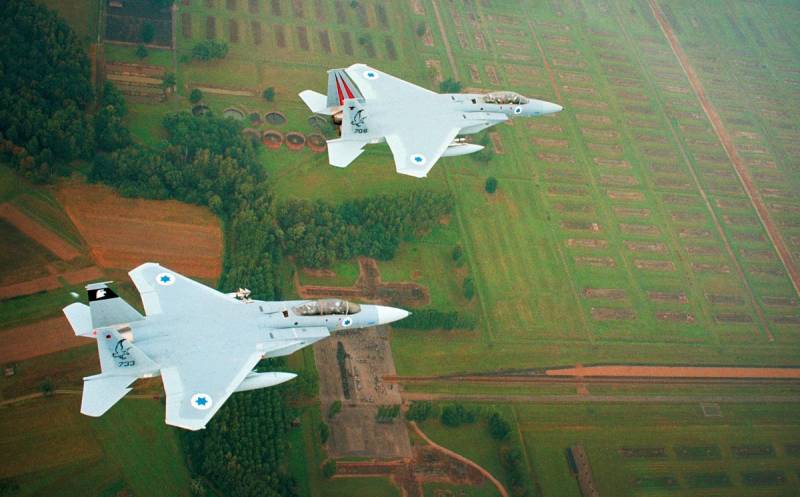 The Israeli Air Force over the past two years of confronting pro-Iranian terrorist groups in Syria has destroyed a third of the Syrian air defense. The Jerusalem Post reports.
Israel has been waging a so-called "interwar campaign" against Tehran since 2013, striking targets in Syria and Iraq with the aim of destroying pro-Iranian militant groups in those countries and cutting off arms supplies to Hezbollah in Lebanon.
According to the Israeli newspaper, over the past three years, Syrian air defense systems have fired 844 surface-to-air missiles at Israeli aircraft. In response, Israeli aviation attacked firing positions, military infrastructure and air defense systems of the SAR, including the Buk-M2, S-125, S-200, Pantsir-S1 systems.
The deployment in Syria in 2019 of upgraded anti-missile systems such as the S-300, as well as Iranian medium-range missiles, has made it more difficult for the Israelis to attack targets in Syrian territory. Despite this, recently the air force of the Jewish state has increased its attacks deep into the SAR. Analysts link this with the agreement signed in July this year between Iran and Syria and the deployment in the last Iranian air defense systems - Khordad-3 and Bavar-373.