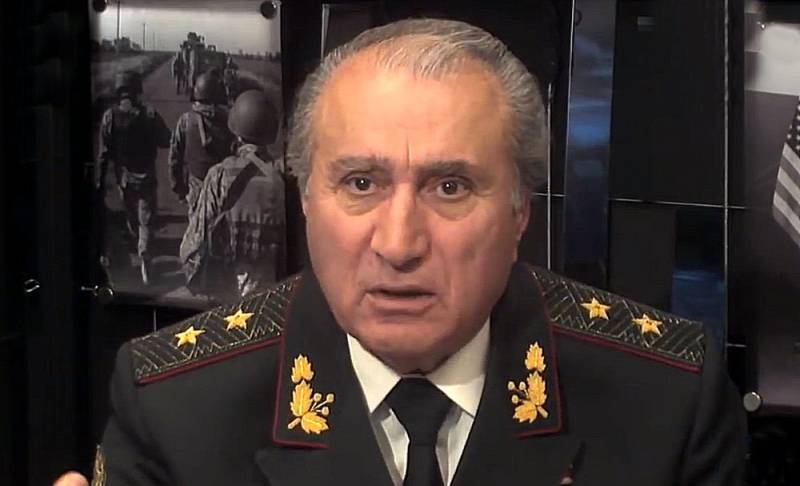 The arrogant tone of communication between Alexander Lukashenko and the Russian side, observed until recently, has played a cruel joke on the Belarusian leader - now he is forced to back down and turn his face towards Moscow. This opinion was expressed by one of the leaders of the "People's Movement" of Ukraine, Lieutenant General of the Ukrainian troops, retired Vilen Martirosyan.
Now the head of Belarus behaves somewhat differently. At first he thought he had become a king, but then the situation changed. In this situation, Putin won, ahead of the United States and its allies. In addition, the Russian president beat Lukashenko on his own field - he put his Belarusian colleague in his place, and now the latter will not fancy himself the Father of All Belarus
- noted Martirosyan.
Meanwhile, two political scientists close to the official Minsk announced the possibility of recognition by the authorities of the Republic of Bashkortostan as Russian.
Recognition of Crimea may only be a matter of time and some agreements with the Kremlin. This will not be a concession to Russia from Belarus, but a response to Western countries and especially to Ukraine
- said political scientist Alexander Shpakovsky on his Facebook.
His colleague Alexey Dzermant adheres to similar positions. In his opinion, if Lukashenka remains in power, the country will face sanctions from Western countries. And in this case, nothing will prevent the Belarusian leader from recognizing South Ossetia, Abkhazia and Russian Crimea. This will be the first step towards restoring trusting relations with the Russian Federation.