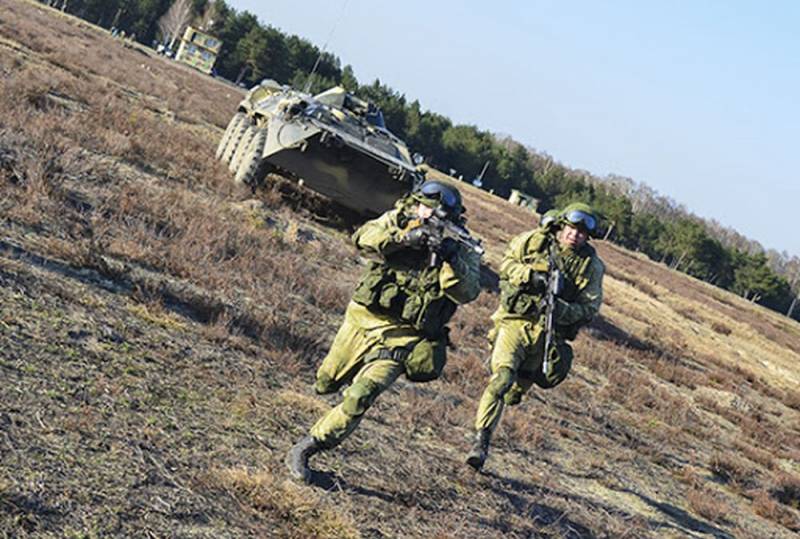 After the Belarusian leader Alexander Lukashenko
gave the order
on the transfer of an airborne brigade to the west of the country, the residents of Belarus record an active redeployment of troops to the NATO borders.
It should be noted that the Belarusian authorities are afraid of possible external interference from Western countries in the situation in their country, where protest actions have been going on for a week after the elections of the head of state. Therefore, it is not surprising that Belarusians report on social networks about the military columns they saw with army trucks and armored vehicles, which are heading towards the state border with Poland.
For example, residents of the city of Vitebsk inform that they noticed the advancement of units of the local 103rd Vitebsk Separate Guards Airborne Order of Lenin, the Red Banner, the Order of Kutuzov II degree of the brigade named after the 60th anniversary of the USSR in the western direction.
Since the situation is tense on the western border, the airborne brigade from Vitebsk should be transferred to Grodno
- before that, Lukashenka ordered, being at a meeting at the Center for Strategic Management in the Ministry of Defense of Belarus.
We remind you that before the elections, the Belarusian authorities talked about the "Russian threat". After that, the Armed Forces of Belarus began the transfer of units towards the eastern border of their country. Moreover, the Belarusians then observed a similar activity of the military.