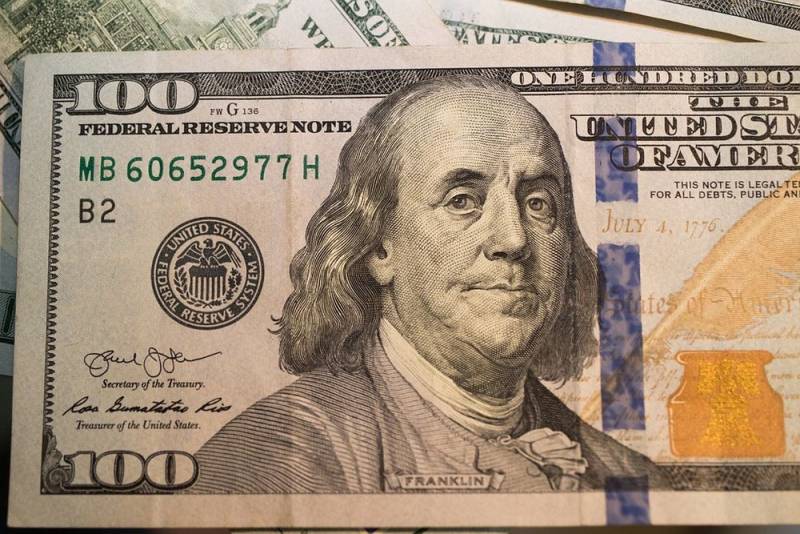 The dominance of the American currency reflects the magnitude of the global leadership of the United States on the planet. Therefore, it is necessary to find out the reasons why the dollar, which has the status of the world reserve currency, is losing its positions more and more, writes the British magazine The Economist.
In July 2020, the largest depreciation of the dollar against important currencies in the last 10 years occurred - by 4%. At the same time, the positions of the euro, gold and cryptocurrencies have strengthened, which indicates an increase in confidence in them.
The entire first half of 2020 was marked by fluctuations in the markets. At first, this was influenced by the COVID-19 pandemic, and later the riots in the United States were added to this, which provoked a corresponding reaction from investors. At the same time, the growth of public debt and uncertain recovery
economics
The US is not encouraging.
Many economists are inclined to believe that the global hegemon may have to pay his bills. However, even if the question of dollar dominance is raised, it will not mean that the US has become less powerful. Therefore, it is more correct to say that the world order created by Washington is becoming more and more vulnerable.
Now the US share in global production and international trade is declining. Washington has long ceased to be a net creditor to others. At the same time, Beijing has become the world's leading exporter. That is why there was talk that the euro and yuan will replace the dollar in the foreseeable future.
Prior to that, in the history of mankind there was only one case of a change in the world reserve currency, when the dollar took the place of the pound sterling. Therefore, it is difficult to determine all the nuances of such a process. It should also be borne in mind that not only the economic power of the United States allowed the dollar to receive this status. The indisputable military power of Washington played an important role. But the status of the reserve currency is definitely not impregnable.
However, over the past decades, applicants have failed to get the dollar off its pedestal. The point is that troubled Europe and authoritarian China have their own problems. And the status of the dollar does not depend solely on export opportunities and US creditworthiness. The biggest threat to the dollar does not come from the euro or the yuan, but from the weakening of US commitments to alliances and institutions that have helped preserve peace and globalization for more than 70 years.
The US can rebuild global trade that will ensure the dollar's dominance for years to come. If they don't, then a hostile world could end the privileged position of the American currency and much more.