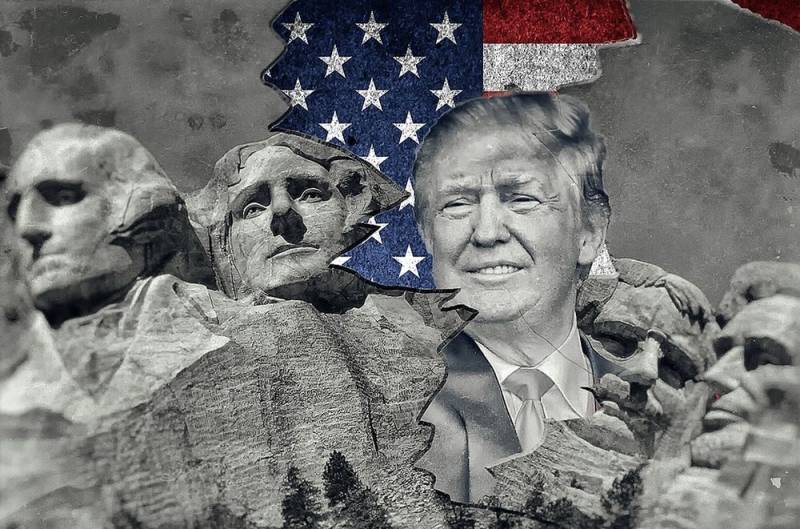 Former US national security adviser John Bolton said that US President Donald Trump could withdraw the US from NATO by the end of this year. The politician said this in an interview with the Spanish newspaper La Razon.
Bolton clarified that Trump may decide to take this step even before the presidential elections in the United States, which are scheduled for November 3, 2020.
About three months remain until the elections. From the American point of view
policy
is eternity. Therefore, the possibility of what we call the "October surprise" is very real. At this time, the fourth summit will be held with Kim Jong-un to declare peace on the Korean Peninsula and end the nuclear weapons program.
- explained Bolton.
The politician added that at the same time the incumbent president can announce the complete withdrawal of American troops from Afghanistan.
We remind you that in September 2019, Trump sacked Bolton. The owner of the White House then explained his act by the fact that he and his adviser had "big disagreements" on a numerous spectrum of issues. Bolton defended the most tough approach to Russia, Iran, North Korea and Afghanistan, he regularly argued with the head of the US Department of State Mike Pompeo and the president himself. Moreover, Bolton pressed the State Department's Bureau of Intelligence and Research (INR) to support his views and political goals.
Following his dismissal, Bolton wrote The Room Where It Happened: A White House Memoir, which detailed the details of the policy-making process in the United States. Republican Bolton sits on the side of Trump's opponents in this election.
Note that in July 2020, Trump announced in an interview about his unwillingness to withdraw the United States from NATO.