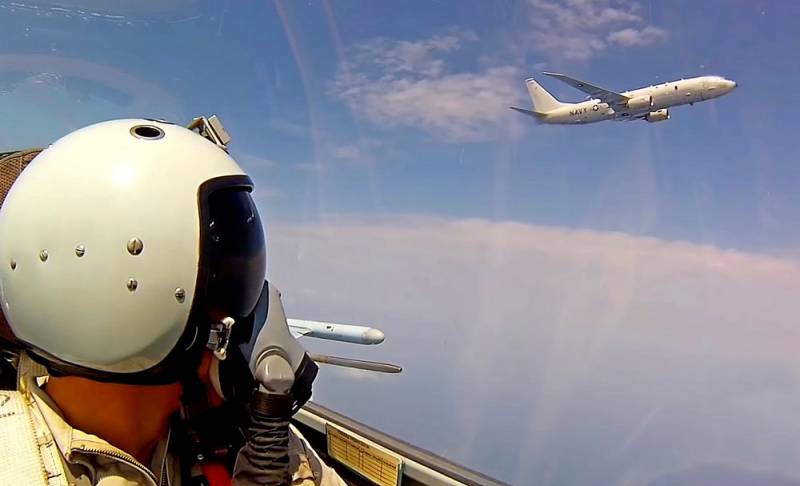 Moscow has significantly increased its military potential in Crimea, which has become a problematic area for the entire NATO bloc, writes the Polish publication Defense24, which decided to assess the military capabilities of the Russian peninsula.
The publication notes that in a short period of time, Russia has turned Crimea into a giant military base. Now, thanks to the advantageous geographical location of the peninsula, Moscow can more effectively defend its interests in the world, expanding its influence.
The Poles do not provide data on the quantitative and qualitative composition of the Russian group of forces in Crimea. However, they are confident that Russia, using the peninsula, can "attack" European countries at any time.
Half of Europe at gunpoint
- explains Defense24.
In addition, a huge region of the Greater Middle East, which includes North Africa, the Eastern Mediterranean and the Persian Gulf, was targeted by the Russian military.
The publication's experts predict that in the coming years Russia will further increase its military power in Crimea, as Moscow does not stop working to strengthen the defense of the strategic peninsula. At the same time, the Poles express concern that the countries of the region, including the Alliance, are not taking any "real steps" to prevent this.
Note that Moscow has repeatedly stated that it has no aggressive intentions towards other states, and all its actions in Crimea are aimed only at strengthening its own defense against a possible attack by other countries or blocs. Moreover, Washington, Brussels, London and other capitals of Western countries understand this well, but Russophobia is very convenient for deploying NATO troops near the borders of Russia.