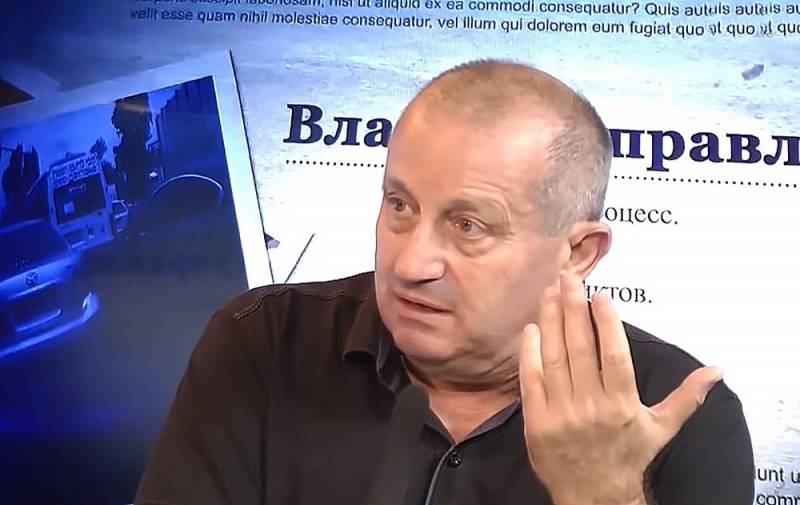 The actions of the President of Belarus Alexander Lukashenko towards Russia gave rise to the illusion of his weakness in Western countries, so the attempt to organize the Maidan in Minsk according to the "Ukrainian scenario" led to the opposite effect. This was announced on the air of the Israeli ITON.TV by the military
political
expert, ex-head of the Nativ special service Yakov Kedmi, who gave his assessment of the political processes taking place in this country.
The expert believes that the policy of Lukashenka, which he has been pursuing recently, has misled the West. The Belarusian leader openly flirted with Western countries, promoted a multi-vector approach and teased Moscow. Therefore, the West mistakenly thought that the Belarusian authorities would be weak-willed and unprepared for serious resistance. They counted on a relatively easy and quick victory of the next "color revolution". However, their plan failed, and Belarus was now lost to the West.
Lukashenka's recent steps, to put it mildly, unreasonable in relation to Russia, led to the fact that in the West they suddenly thought: "Why not repeat the Ukrainian scenario?" And they began to implement it on all the main points.
- noted Kedmi.
According to the expert, the West has driven itself into a trap, pushing Minsk to even closer rapprochement with Moscow.
This whole game - just as it was with Ukraine - to tear Belarus away from Russia and draw it to itself, so that tomorrow the forces that defended "democracy" would stand near Smolensk
- the expert emphasized.
Kedmi is confident that the West has achieved nothing as a result of this adventure. Moreover, the last hope that Belarus would one day turn to face it was trampled. In fact, this is an unconditional defeat of the Western countries in the battle for Belarus with Russia.