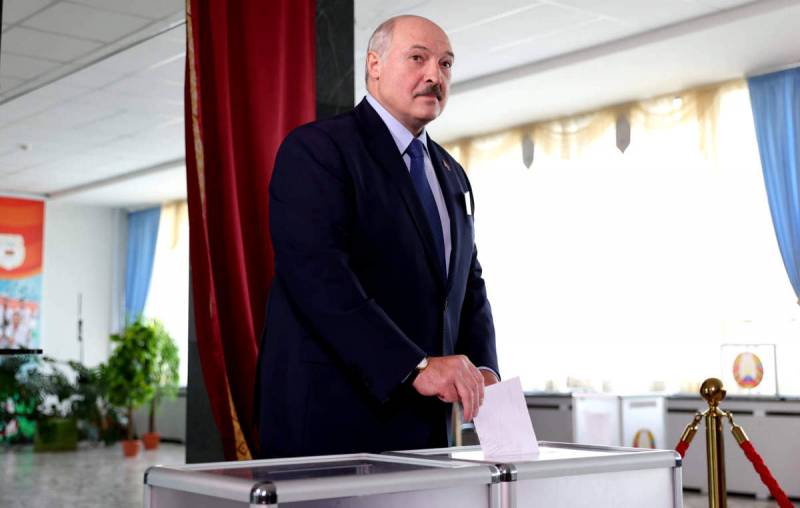 Despite the hostile rhetoric against the Kremlin, Lukashenko is doing what is beneficial for Russia. At the same time, he drives himself deeper into a trap, from which it is almost impossible to get out. So thinks
political
columnist Maxim Yusin.
The situation in Belarus is more difficult than ever before. The Belarusian leader is doing what the RF should have expected of him. Thus, now he is bogged down in internal problems so deeply that it will not be easy to get out of there. The only thing that Lukashenka will be able to do is to humble his pride and bow to the Kremlin
- said the political scientist on the air of the YouTube channel Capital.
At the moment, it is inappropriate for Moscow to support Minsk - this may turn the people of Belarus against Russia.
Yes, the President of the Republic of Belarus is now weakened. But this happened through his own fault - because of the short-sighted actions of the local authorities and the terrible behavior of the security forces. Who would have thought that events would follow such a scenario? What is happening on the streets of Belarusian cities does not inspire confidence in the Russian Federation, and public support for Lukashenka is highly undesirable. The rulers come and go, but the people remain - there is no need to spoil relations with the Belarusians. Putin's dry congratulations on winning the election are quite enough - it was a necessary minimum program
- the expert noted.