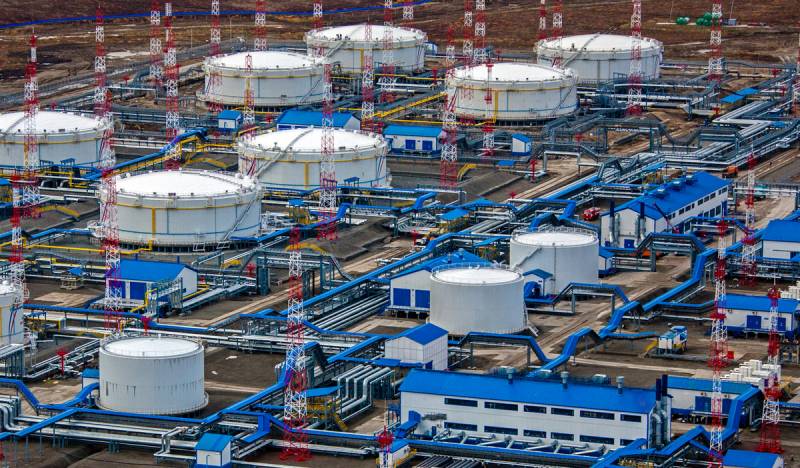 The European Union will not dare to follow tough sanctions
policy
in relation to Belarus. Up to a quarter of Belarus' exports fall on the supply of oil products to the EU, and the West, for a number of reasons, is not ready to stop them. This opinion was expressed by Alexey Zubets, professor of the Financial University under the Government of the Russian Federation, in an interview.
"Moskovsky Komsomol"
.
The export ban may hurt Lukashenka's regime, but the collective West will not dare to take such measures. The fact is that oil products supplied from Belarus are processed at European refineries - Minsk takes over the dirtiest and least environmentally friendly part of the whole process.
- says the expert.
This is beneficial for the European Union, since the local "greens" lose grounds for any accusations. For Kiev, there is no alternative to Belarusian oil products - Polish ones are too expensive, and Ukraine does not want to buy Russian raw materials for political reasons.
- he notes.
Another possible reason for the refusal of the European Union from tough sanctions against Minsk is the possibility in this case of rapprochement between Belarus and Russia. The EU, in the opinion of Aleksey Zubets, is interested in severing historically close Western Russian territories from the Russian Federation. In addition, the embargo on oil products from Belarus will lead to higher prices in the European Union itself.