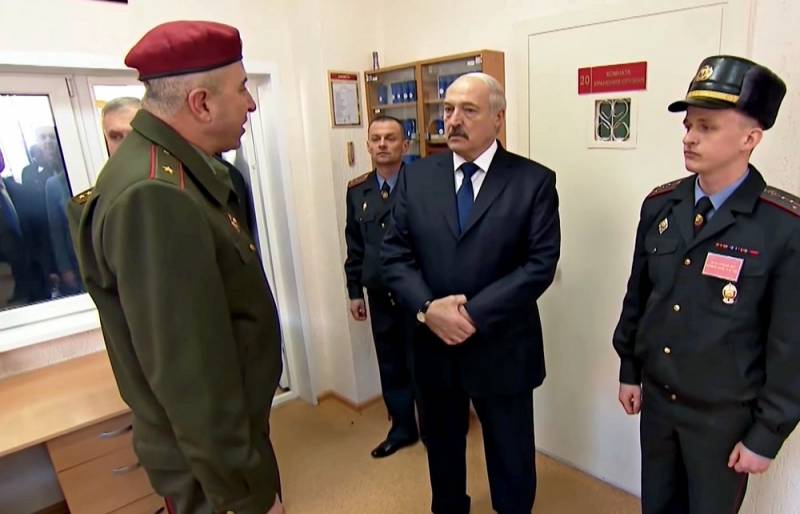 In exchange for help keeping the Belarusian leader in power, the Russian president will likely demand that a number of important conditions be met. And the Kremlin will be able to keep Lukashenko - after all, Moscow once helped Bashar al-Assad, whose position was much more precarious. This opinion is shared by Russian war correspondent Dmitry Steshin.
Vladimir Putin at one time saved both the office and the life of the Syrian president, and in return Russia received very solid preferences - two military bases in the Mediterranean without paying rent. Moreover, the bases that complement each other - naval and aviation. Putin will also be able to save the head of Belarus. And he, too, will be forced to accept a number of offers, which are usually difficult to refuse. This may include a large military base, or even a couple of such facilities.
- noted Steshin.
According to the military commander, Lukashenka can hardly offer Russia anything else of value. Recognition of Crimea is no longer required the way it was needed in its time. The presence of Russian military bases in Belarus will discourage the West from playing games with locals.
political
elites.
Against this background, the story of the former Libyan dictator Muammar Gaddafi looks interesting and instructive. He was cunning and two-faced, but the fate of the once all-powerful colonel is known - Russia chose not to save him
- Dmitry Steshin reminded.