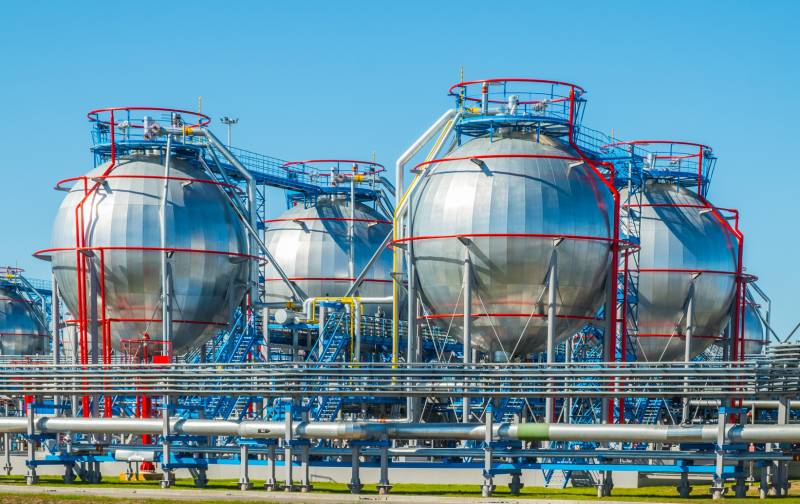 The largest Russian gas supplier, Gazprom, has virtually lost the Turkish market. Until recently, Ankara was Moscow's main gas partner after Berlin, but this year fuel supplies to the Republic of Turkey from Russia have almost completely stopped.
According to the customs service, only 2 million cubic meters of gas were transported to Turkey in June, which is more than a thousand times less than in January 2020, and almost 600 times less than in June 2019. The market of this country accounted for about 0,01 percent of Gazprom's export supplies, amounting to 11 billion cubic meters. Fuel from Russia is gradually being replaced by raw materials from Azerbaijan - in March it became the largest gas supplier to Turkey.
Due to the lack of demand, Gazprom has to shut down its pipelines. So, in May, the Blue Stream, built in the early 2000s, was suspended. The reason was then called scheduled repair work, which was supposed to last two weeks. However, at the end of July, the pipeline was still empty.
On July 27, Turkish Stream was shut down for the second time in two months. The official reason is the same - the repair of gas pipes.
The Russian Federation has actually lost the Turkish gas market. Ankara will increase the volume of purchases of liquefied fuel on the spot market, Reuters reported. Meanwhile, Russia is preparing for a deeper decline in gas sales to Turkey.