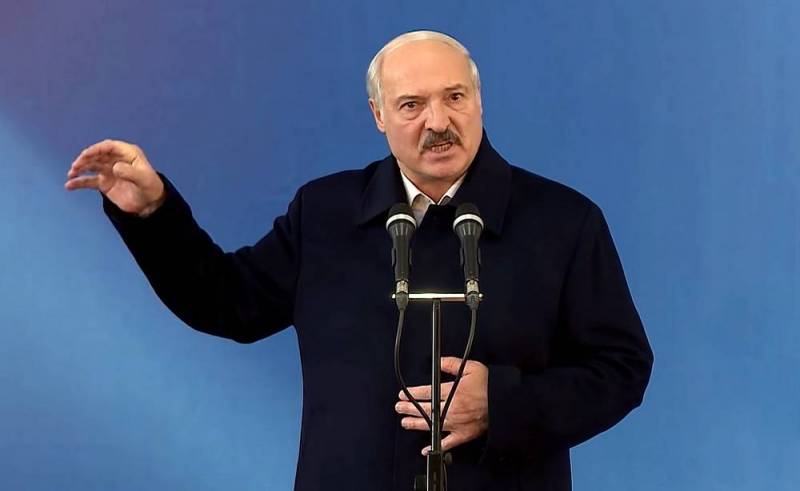 The internal crisis that arose after the presidential elections in Belarus is developing in the worst possible way, since Russia does not publicly voice its strategic goal of reuniting the two fraternal Slavic peoples - such an opinion was expressed by political scientist and publicist from the Russian Federation Yegor Kholmogorov in his blog.
The situation in Belarus is developing in the worst possible way. Lukashenka's regime is staggering and is about to collapse - it clearly lacks legitimacy. The most likely outcome of what is happening is that the newly elected president will give up power to the pro-Western
political
groups. Warsaw is actively asking for moderators of the situation. Russia is publicly humiliated by Batka
- Kholmogorov lists the signals of a serious crisis of power in Belarus.
At the same time, some are trying to see Moscow's hand behind the aggression of the Belarusian security forces - this is the spirit of the Poles and those who demand serious sanctions. Thus, Russia acts both in the role of a passive observer of the unfolding action in Belarus and in the role of the main accused in the preparation for the annexation of the Republic of Belarus.
- the political scientist emphasized.
According to Kholmogorov, the society is now divided into Lukashenka's supporters and "live belorusers", although Russian plans for this country should be completely different.