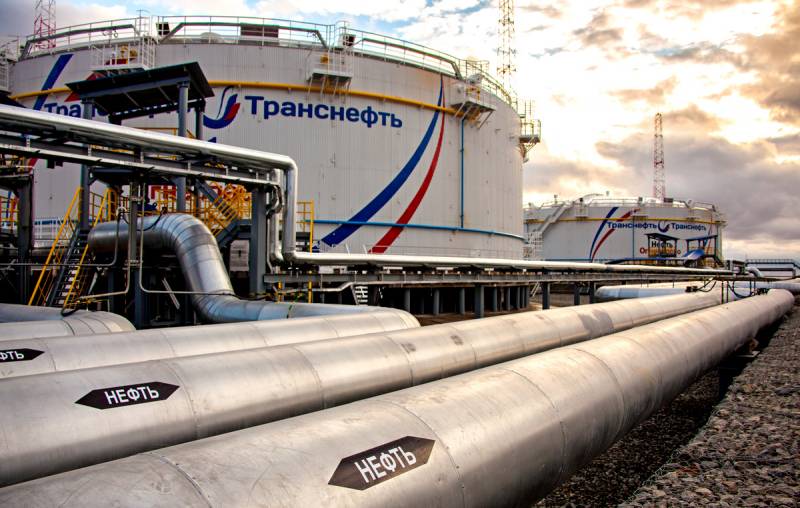 The United States authorities do not exclude the imposition of sanctions against Belarus, including prohibitive measures in terms of the supply of American oil products to the country. This was announced on Wednesday 12 August by US Secretary of State Mike Pompeo.
It is necessary to consider such options and determine the criteria for the measures taken. We can do some things unilaterally, and others together with other countries. Sanctions or decisions to suspend oil supplies are possible. We will work with our friends in Europe to work out consolidated decisions - we are all concerned about the situation in Belarus and want the best for the people of this country
- said the American Secretary of State.
If Washington's bans on oil supplies to Lukashenka are put into effect, they will clearly play into Russia's hands. Earlier, Belarus defiantly refused to supply fuel from our country, announcing "too high prices".
Pompeo also noted that it is necessary to wait until "everything settles down in Belarus", and then decisions should be made - including on the ban on oil sales to Minsk. At the same time, he stressed that the presidential elections, which took place on August 9 and ended with a convincing victory for Alexander Lukashenko, were not the free expression of the will of the country's citizens.