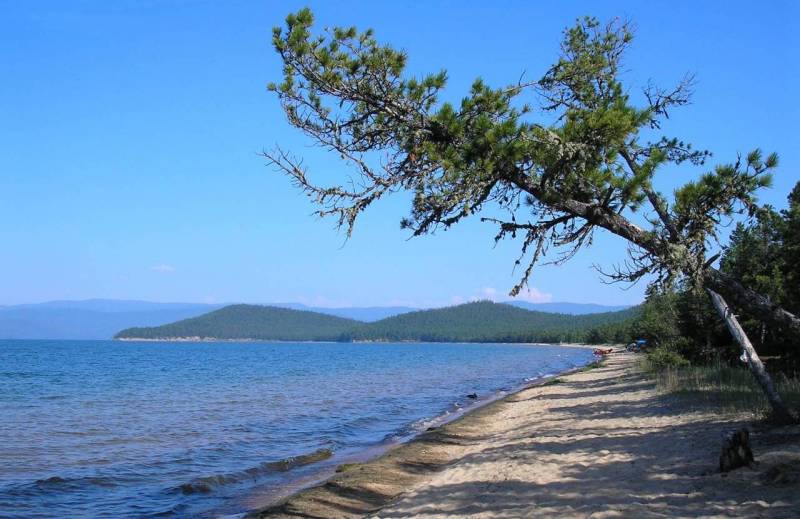 According to scientists, there are vast oil reserves under Lake Baikal, 14 percent of the world's lead deposits and 46 percent of zinc. It is likely that the Russian authorities in the foreseeable future will open mining and industrial enterprises in a conservation area near one of the cleanest lakes in the world. Writes about it Eurasianet (USA).
Giant oil fields were found under the bottom of Lake Baikal - their volume is estimated at 250-300 million tons, which is comparable to the recently discovered Great fields in the Astrakhan region. According to experts, oil production from the bottom of the largest freshwater lake in Russia can cause irreparable damage to the ecology of the region.
American experts are concerned about the future of Lake Baikal in connection with the measures of the "regulatory guillotine" carried out in the Russian Federation - these reforms may call into question the protected status of one of the most important natural objects of the planet.
Thus, by the end of this year, the government may abolish a number of requirements that restrict doing business in Russia. Some of these legislative acts are outdated and need revision, but some of them are necessary. A number of environmental standards will also be revised. At the same time, the prohibitions do not apply to investment projects born in the bowels of the government or the presidential administration.
All this means that with the consent of the state authorities of the Russian Federation, any enterprises, including oil-extracting ones, can appear in the coastal zone of Lake Baikal.
- Eurasianet analysts note with regret.