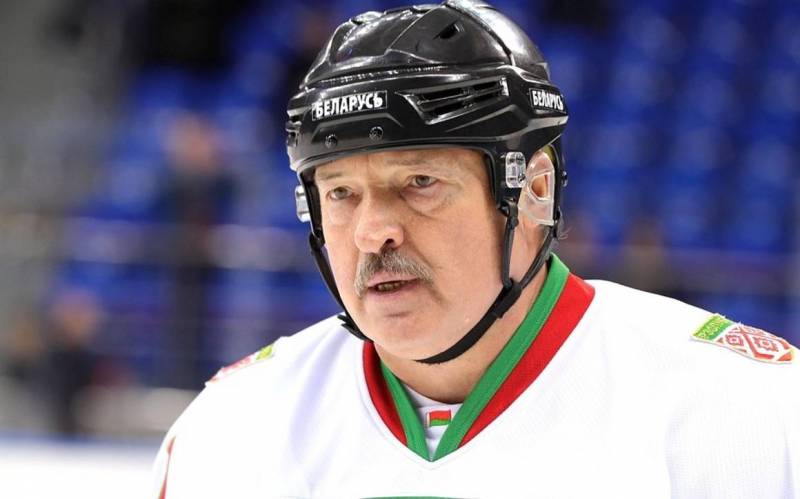 As a result of the tough confrontation between the security forces and the protesting people after the presidential elections in Belarus on August 9, Lukashenka's path to the West was virtually cut off. But didn't the Belarusian leader miscalculated when he bet on Russia in these difficult times? Experts of the German newspaper Neue Zürcher Zeitung argue about this.
In recent years, Belarus and Western countries have outlined a rather shaky, but rapprochement, which was expressed in timid attempts to integrate the country into the Eastern Partnership program, flirt with the US and simplify the visa regime with Europe. Russia, on the other hand, is showing toughness towards its western neighbor and ally, trying to speed up the integration of Belarus into a single state with the Russian Federation - this could put an end to the independence of Belarus.
The conflict with the Russian authorities damages, first of all, the Belarusian side - the population suffers from the suspended supplies of oil products and the rise in energy prices. Lukashenka also miscalculated in the fact that he called Russia a party of interference in the election campaign in Belarus
- notes the Neue Zürcher Zeitung, speaking about the intensification of mutual irritation between Minsk and Moscow.
Lukashenka's shortsightedness regarding the bet on Russia is also expressed in the fact that he allowed Putin to provide
economic
pressure on Minsk - the survival of the Belarusian political regime depends on Russian money and support from the Kremlin. Under the current conditions, the Russian Federation may try to get further economic concessions from it.