In the Commonwealth of Nations, including the former colonies of the British Empire, great changes are coming. The Commonwealth is preparing to transfer the post of its leader. This year the Queen of England Elizabeth turns 92 years old - a very respectable age.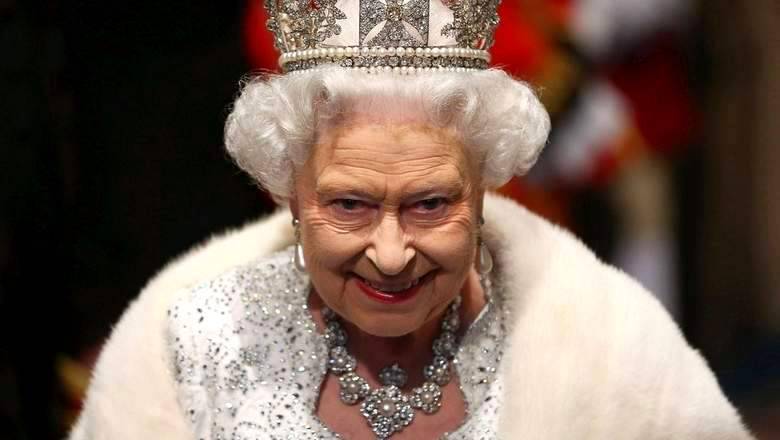 Elizabeth has led the Commonwealth of Nations for 65 years - since her coronation in 1953. Prior to this, the Commonwealth was headed by her father, George VI. In theory, the 70-year-old Prince Charles can replace Elizabeth at the head of the Commonwealth, but formally the post of the head of the British Commonwealth is not inherited, unlike the English crown.
The Commonwealth of Nations includes 53 states, with a total population of 2,4 billion. All this motley conglomerate of African, Asian and Latin American states is traditionally led by the British monarch, and the headquarters of the Commonwealth is located in London.
Queen Elizabeth is trying to transfer her authority to her son Charles, who has already visited 41 of the 53 countries of the Commonwealth, willingly posing at military parades and celebrations held in all corners of the former empire - from Fiji to Barbados.