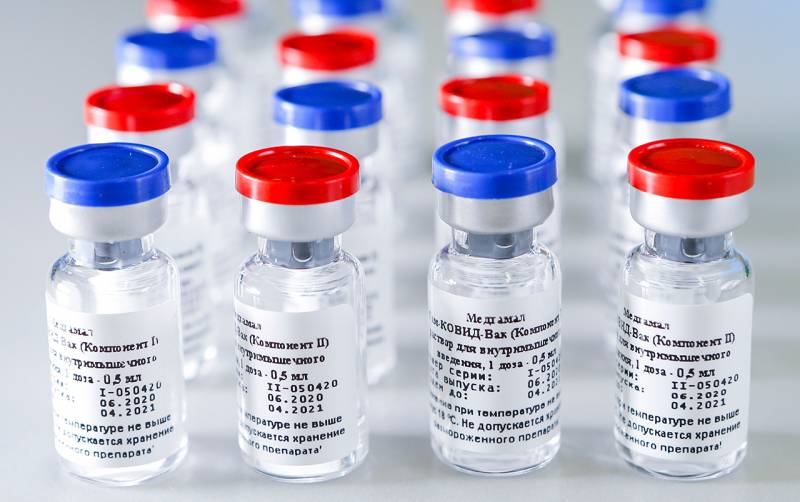 Vladimir Putin on Tuesday August 11 announced the registration of the Russian antiviral vaccine Sputnik V for widespread use. Some countries claim that the drug is being introduced too quickly - the third phase of testing has not yet been completed. However, a keen interest in Russian developments was shown in many parts of the world. This is reported by Tagesspiel (Germany).
Among others, Brazil is interested in the possibility of using the vaccine from Russia. The authorities of the state of Parana announced the conclusion of a contract for the production of the drug in the territory of this South American country. Russian consul in Curitiba, Asef Said, in an interview with DPA, said that it is technically possible to test and produce such a vaccine in Brazil.
According to the head of the Russian Direct Investment Fund Kirill Dmitriev, the United Arab Emirates and the Philippines are also interested in the use of Russian scientific developments in the treatment of COVID-19. Several countries have expressed a desire to participate in the third phase of vaccine testing.
Consultations on the new Russian drug are also underway in Israel, said the country's Minister of Health, Yuli Edelstein.
Despite the fact that the world began to line up for the Russian vaccine against coronavirus, the Americans plan to keep up with Russia in developing a cure for this scourge. Donald Trump announced that the country is soon planning to produce about 100 million doses of vaccines, and then another 500 million.