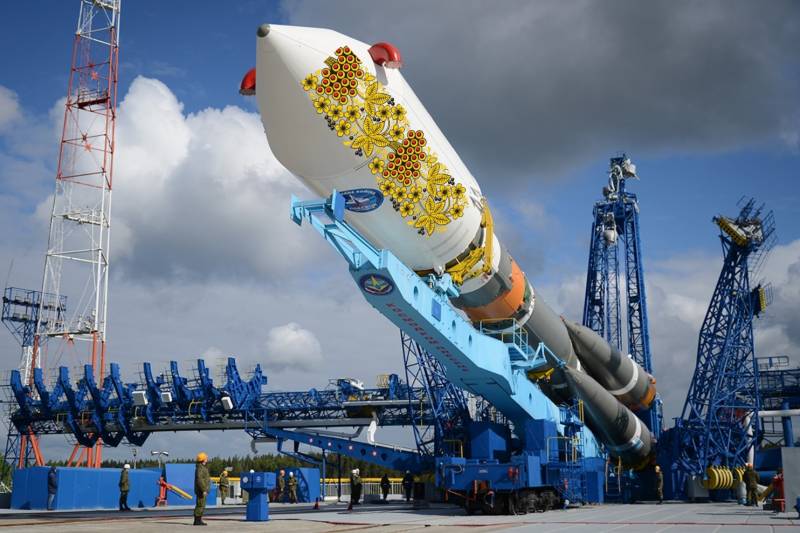 The statements of the head of Roscosmos Dmitry Rogozin about the advanced Russian space technologies, ambitious plans and promising developments are far from reality and are absolutely untrue. This is the conclusion reached in the American edition of Ars Technica.
According to the editorial board, the stories of the functionary about the bright future of domestic cosmonautics and the conquest of deep space in the near future are more like science fiction than the actual plans of the corporation.
In particular, foreign analysts have great doubts about the creation of a "real" reusable rocket promised by the director of the Russian space agency, which will surpass the "partially reusable" Falcon 9. Ars Technica believes that Roscosmos has not yet taken any real steps to bring corporation to develop a promising carrier. Russia remains dependent on reliable but outdated
of technologies
, most of which were developed back in the Soviet Union.
The possible sequestration of the Roscosmos budget also does not add to optimism. The publication emphasizes that if all expenditure items are reduced, it will become even more difficult to implement the ambitious plans voiced by Rogozin.
It is worth noting that some of the "ideas" of the head of Roscosmos, which he has been pouring lately, as if from a cornucopia, are indeed perplexing. So, on the eve of Dmitry Rogozin proposed to "paint" rockets with Gzhel and Khokhloma, thereby advertising people who preserve unique folk traditions, or to put the coats of arms of the cities of the Golden Ring on spacecrafts, "promoting" domestic tourism.
At the same time, the manager compared the "white and beautiful" American ships (talking about the Crew Dragon from SpaceX) with "some kind of piano" and once again doubted their reliability.