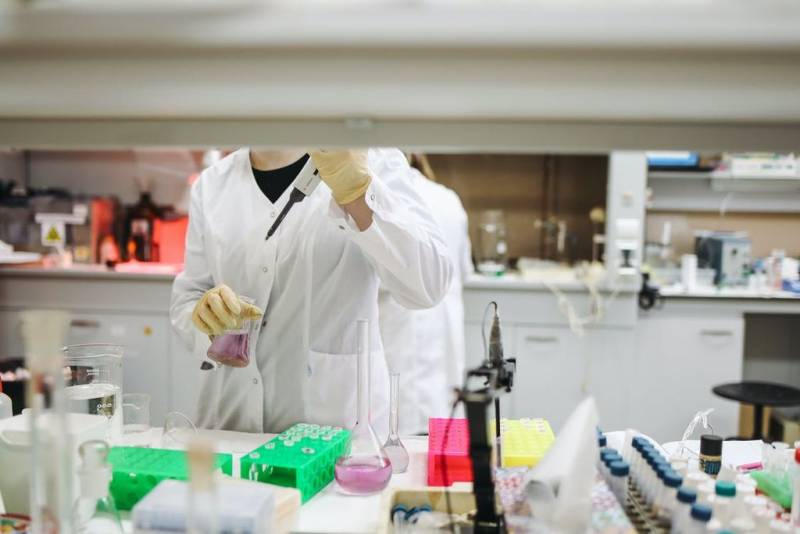 On August 11, 2020, stock exchanges in the United States began to grow after the announcement of Russian leader Vladimir Putin that Russia had a vaccine against coronavirus ready, writes the American magazine Forbes.
The publication notes that the official approval to use the world's first vaccine against COVID-19 was received with optimism by the business. Investors hope sustained growth will resume after the introduction of a vaccine against a dangerous infection that literally paralyzed
the economy
planet.
Airline, travel and retail stocks skyrocketed, and interest in high-tech stocks plummeted. The Dow Jones Industrial Average rose 1,1% to over 300 points. The S&P 500 was up 0,5% to just 1% off a new all-time high.
Some experts are skeptical about the safety of the Russian development, since clinical trials lasted less than two months, but most experts are confident that the Russians approved the vaccine in a timely manner. At the same time, everyone, without exception, agrees that only a vaccine can overcome a pandemic.
Now the drug may appear in the United States and other countries, although the timing is unknown. But until it is there, the American economy needs to continue to be stimulated. President Donald Trump recently signed several executive orders to extend the economic aid program, Forbes summarizes.