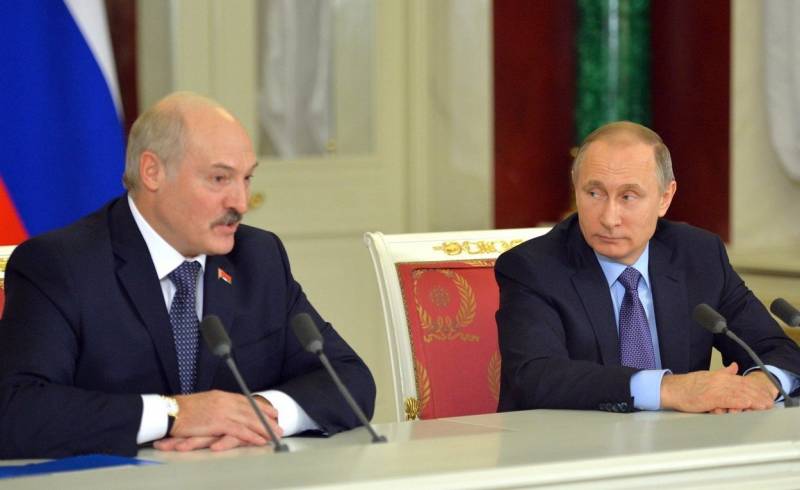 In such a volatile
political
situation and in the conditions of massive fraud in the presidential elections in Belarus, Lukashenko looks with alarm and hope to the east - towards Moscow. Experts of the "Belarusian Partisan" believe that the fate of the President of the Republic of Belarus is now in the hands of Putin.
Despite the official data on Lukashenka's support in the elections, he lost this campaign electorally to housewife Svetlana Tikhanovskaya. The tenfold scale of the early voting turnout, the absence of European observers and the exclusion of their own, the landing of competitors in the process - all this is impossible to hide.
In such conditions, it is unquestionable to recognize such "elections" not comme il faut even for such an indiscriminate ruler in political means like Putin. Lukashenka is waiting for his recognition and the issuance of a "label" from Moscow for the next presidency. In fact, the fate of the Belarusian leader is in the hands of his more influential Russian counterpart.
- noted the author of the material on the Belarusian resource.
But Putin will not be in a hurry, biding his time in a KGB fashion. He will not want to quickly recognize the results of such "popular will" in front of the whole civilized world. Meanwhile, Lukashenka will suppress the spontaneous centers of poorly organized resistance of the people of Belarus.