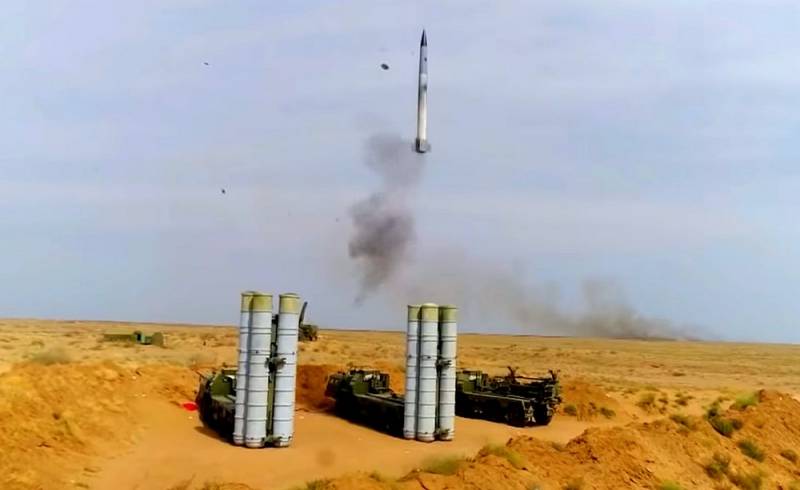 According to American experts, Russia supplied the LNA army with its S-300 anti-aircraft missile systems. This is evidenced by a previously published photo from the suburb of the port city of Ras Lanuf. But why does the Kremlin need it, and how was the Russian Federation able to deliver its air defense systems to Libya? The situation is analyzed by the American edition of Forbes.
Analysts of the publication came to the general opinion that the appeared photo shows a radar. Perhaps you meant: 96L6E. This is a target detection radar that is part of the S-300 air defense system. It is also used with the newer and more powerful S-400 system.
The Russians thus make it clear that Sirte and Jufra are the "red line" for the actions of the pro-Turkish forces. However, the deployment of such air defense systems did not come as a surprise - Russia uses similar complexes in Syria. If the data on the presence of Russian air defense systems in Libya correspond to reality, the S-300 will supplement the Pantsir-S1 short-range system. This will make Ankara think about the advisability of crossing the "red line"
- noted Aaron Stein, Director of the Research Institute for External
policy
in philadelphia.
How could a new missile system get into Libya? According to Rob Lee, a graduate student at King's College London, the S-300 was delivered by an An-124 Ruslan transport plane. The aircraft took off from Russia to Al-Khadim airbase (Syria) on August 3. Then An-124 in a roundabout way, skirting Turkey, transported the cargo to Libya.
The An-124 is the only aircraft in Russia capable of carrying all the S-300 and S-400 components on board. When the Russian Federation transported the S-400 to Turkey and Syria, and the S-300 to Syria, it was about the An-124
- stressed Rob Lee.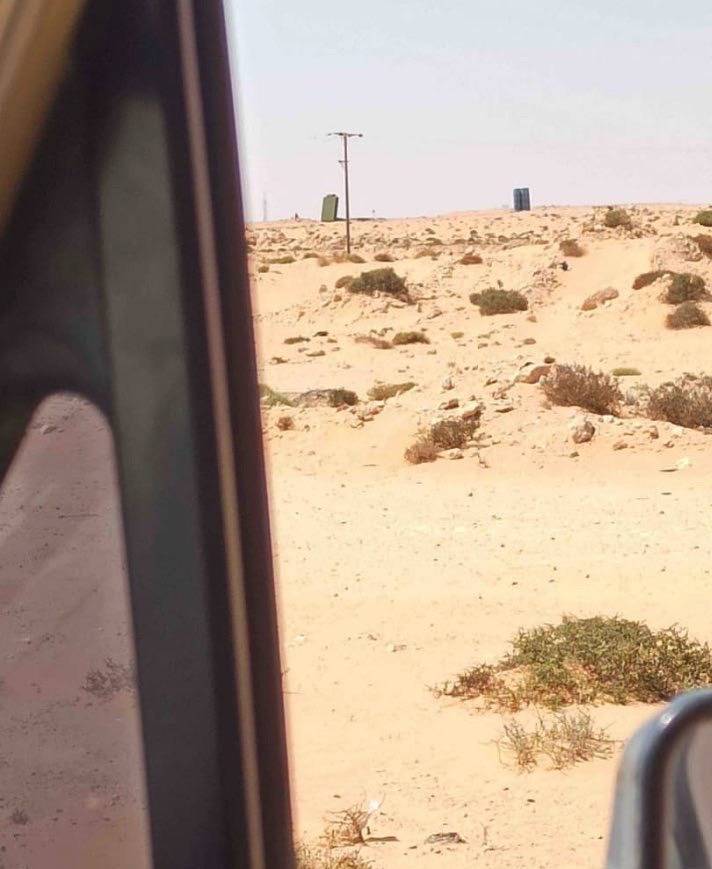 Newly arrived missile systems can make a difference on the ground, especially if they are controlled by Russian specialists. Stein reminds that Russia never tells who controls certain systems.
The Russians love to play in such a way that no one knows who is controlling these air defense systems. Thus, the enemy will think a thousand times over whether to strike at the complexes, because there may be Russian citizens
- the expert considers.
Of course, it is possible that the photographs show the bait. Russia is using inflatable systems to confuse enemy military intelligence. But even if the photo is fake, this most likely indicates the presence of a real anti-aircraft complex nearby, because the inflatable copies are intended to divert the enemy's strike from the real object.