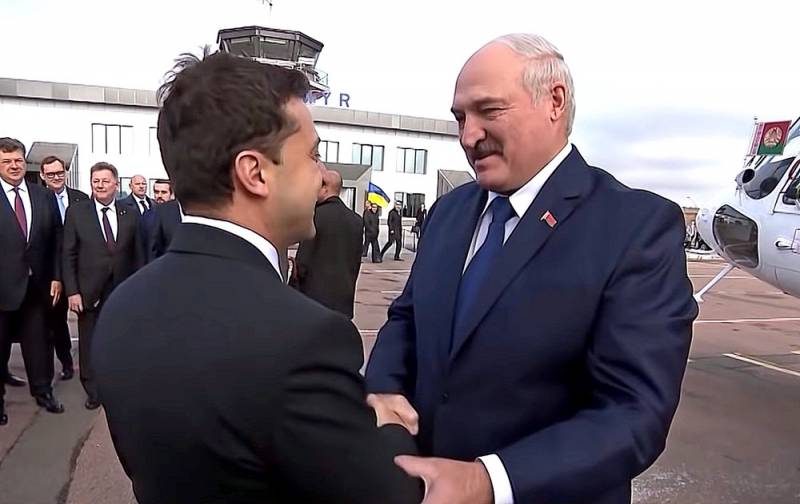 Ukrainian President Volodymyr Zelenskyy commented on the results of the presidential campaign in Belarus on his Facebook, drawing attention to the popular unrest after the publication of the election results.
Our neighbors are now experiencing a difficult time, right now determining the direction of further development of their country is always difficult. As you can see, not everyone agrees with the announced results. And, as you know, any legitimacy arises exclusively from public trust. Doubt about election results is a direct path to protests, aggression and violence, which are now growing
- Zelensky stressed, hinting at the illegitimacy of the "newly elected" Lukashenko.
The Ukrainian leader called on the conflicting parties to dialogue and tolerance - in his opinion, this is the only way to achieve agreement in society. Understanding between different
political
forces will ensure the movement of Belarus towards democracy. Otherwise, violence and chaos will grow, which will lead to very sad consequences. In Zelensky's opinion, everyone should be interested in a constructive dialogue - both the authorities and the demonstrators. He personally, as the president of neighboring Ukraine, noted that he would like to see Belarus as a country defending democratic values.
As a result of the elections in Belarus on August 9, Alexander Lukashenko received the approval of 80,23 percent of voters, his main competitor Svetlana Tikhanovskaya won about 9,9 percent of the vote. Opposition forces, not believing the official statistics, staged massive protests on the streets of Minsk. The security forces used noise grenades against the demonstrators,
machinery
and special means for dispersing street dissenters.