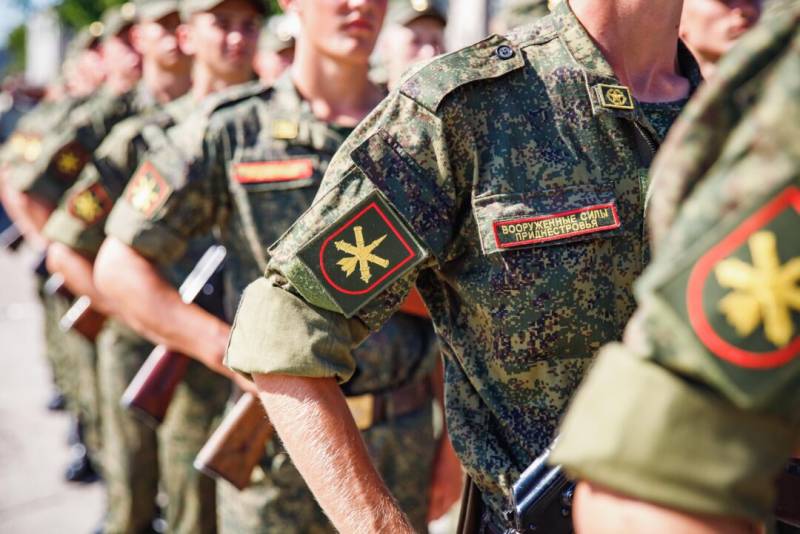 The stake of the Russian authorities on puppet "separatist" regimes has not justified itself, writes an expert on Eurasian issues Emil Avdaliani (Georgia) on the website Modern Diplomacy.
According to the author, an important part of Russia's foreign policy strategy is the maintenance of conflict zones in the post-Soviet space. The preservation of the shield from the buffer states, with the exception of the Baltic republics, is the cornerstone of the external
policy
The Kremlin against the Western military as well
economic
power.
The text suggests that "due to the low attractiveness of the Russian Federation" the states of the South Caucasus will inevitably turn towards Europe. The same can happen with Moldova and Ukraine.
To prevent economic and military infiltration of the West, the Kremlin incites various separatist conflicts. This policy has been successful so far as the EU and NATO countries have refrained from granting membership [to these organizations] to Ukraine, Georgia and Moldova.

- the expert believes.
However, now Russia is facing a different problem. If in the first years after the collapse of the Soviet Union the Kremlin had to manage conflicts only in small and poor Georgia and Moldova, now Moscow's area of ​​responsibility has become much more noticeable.
After the Ukrainian crisis, the text notes, Donetsk and Lugansk became part of the "empire" of Russia, where Syria later found itself.
The inclusion of the latter on the list may seem unexpected, but [...] the war-torn country is completely dependent on Russia. Taking into account Syria and Donbass, the Kremlin now has to manage a number of territories [...] which are geographically dispersed, economically disadvantageous and geopolitically vulnerable

- argues the author.
Sometimes the post-Soviet countries tried to play their game. So Kiev and Chisinau considered the possibility of blocking Transnistria, which has no direct ground or air communication with the Russian Federation. And in Abkhazia and South Ossetia, Russian troops stand on the sidelines, watching as NATO exercises are held side by side - on Georgian soil.
Geopolitical trends indicate that Russia's current strategy is losing its effectiveness.
The Russian Federation does not have a long-term development plan for the breakaway states, whose economic difficulties inevitably force the population to migrate to more prosperous territories. In addition, the Russian media is increasingly expressing dissatisfaction with the ineffective governance of these republics, for which the local authorities are responsible.