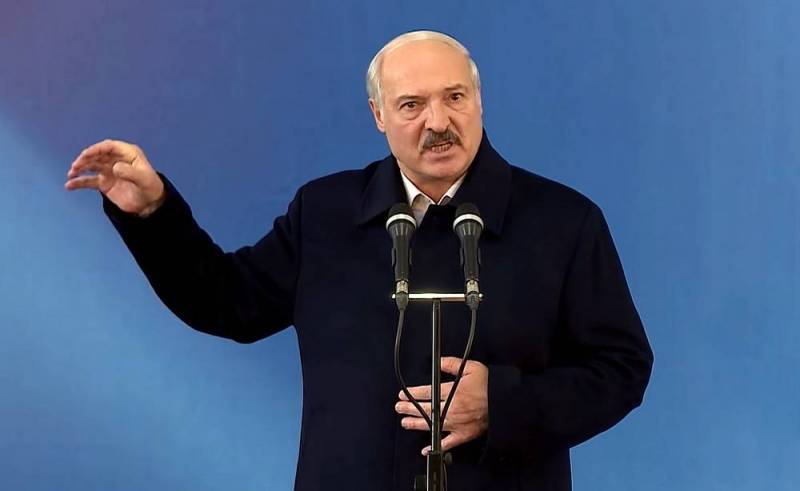 This presidential campaign promises to be the most difficult for the current President of Belarus Alexander Lukashenko. On the one hand, the Belarusian leader severely spoiled relations with Moscow after the arrest of the Wagner PMC fighters and accusations against the Kremlin of trying to influence
political
the situation in Belarus. On the other hand, the actions of the "last dictator of Europe" in relation to the opposition turn him into an outcast in the eyes of the West. Experts from the American edition of Bloomberg write about this.
Russia is annoyed that Alexander Lukashenko has begun to lose his political grip, deciding to take forceful measures against Russian citizens and using hard-hitting rhetoric against the Kremlin. The risk for the Russian Federation is that the Belarusian president is becoming less and less predictable
- This opinion was expressed by the director of the Russian International Affairs Council Andrei Kortunov.
After the elections, Putin will try to lure Lukashenka into the orbit of his interests, trying to strengthen the integration processes. Signs of this are already visible - state television emphasizes the support of the Belarusian president among the people and the isolation of the local opposition from the real needs of the people. However, it is not easy for the media to do this - the opposition leader Svetlana Tikhanovskaya is gathering more and more mass rallies against the current government.
After the 2010 presidential elections, riot police threw people unwanted by the authorities behind bars. The European Union then imposed sanctions against the official Minsk. This time, in the event of repression, the West's response may be tougher.
Any tightening in Belarus will harm relations with Western countries. But this is exactly what the Russian Federation wants - in this case, Lukashenka will have to turn his face to Moscow
- said Brian Whitmore, senior fellow at the Center for European Policy Analysis in Washington.
Thus, the current owner of Belarus is now "between two fires", and these elections will become a real nightmare for him anyway. The West is warning the country's authorities against tightening the screws, while Moscow will insist on strengthening the integration of the two states.