The second transport aircraft of Russia An-124 arrived in Libya -
the same board
RA-82013, but already on a flight from Novosibirsk. This is reported by the telegram channel "Hunter's Notes", which is engaged in tracking the movement of aircraft of the Russian Aerospace Forces.
Thus, the transfer of Russian S-300s for the Libyan National Army is confirmed, since only the An-124 is capable of transporting the dimensional components of these anti-aircraft systems.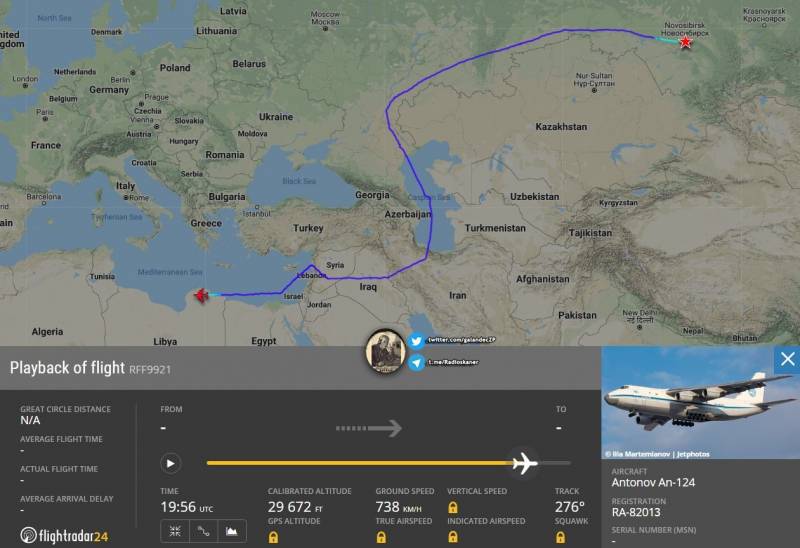 On August 4, the aerospace forces of the Russian Federation sent the first An-124-100 Ruslan transport aircraft to Libya, bypassing Turkish airspace. The plane took off from Moscow's Vnukovo airport, having stood there since 25 July. The Russian transporter landed in the Benghazi region, flying over the Caspian Sea, as well as over the territories of Iran, Iraq, Syria and the eastern coast of the Mediterranean Sea.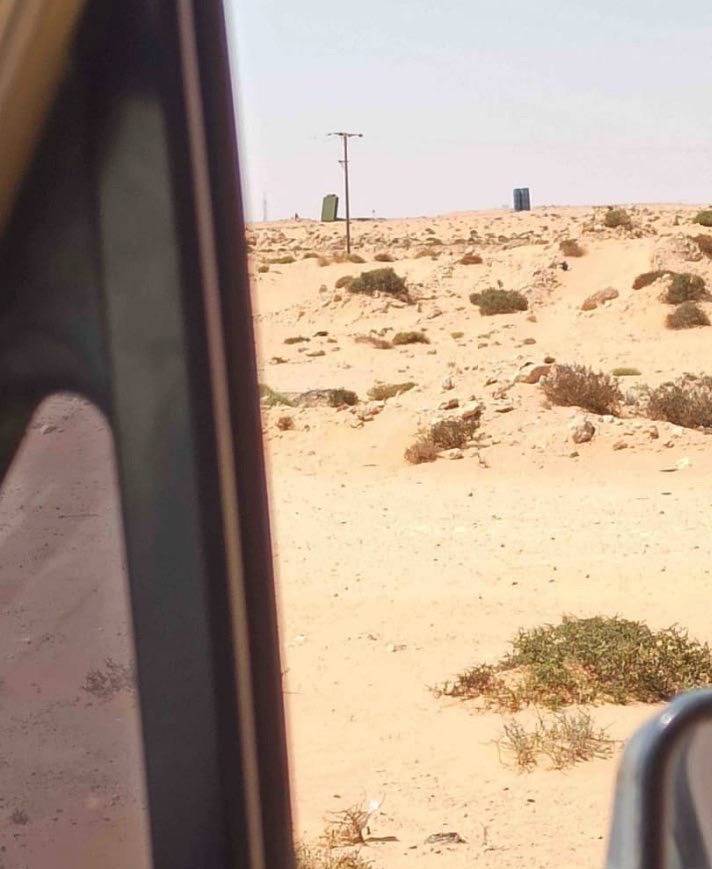 According to Al-Masdar News, previously there were no Russian S-300 Favorit air defense systems in Libya. However, some time ago, the S-300 was spotted east of the strategically important city of Sirte in the territories controlled by the detachments of Khalifa Haftar. Egypt, which is on friendly terms with the LNA troops, has such an air defense system in service, but another modification is the S-300VM Antey-2500.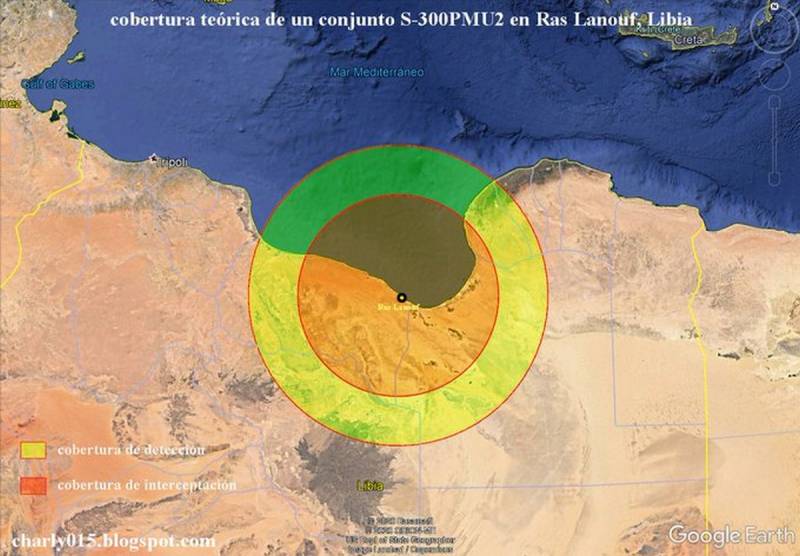 In January of this year, they started talking about the purchase of the S-300 in Iraq again. Official Baghdad reported growing interest in Russian anti-aircraft missile systems after strikes against the Shiite militia "al-Hashd al-Shaabi" a year ago.