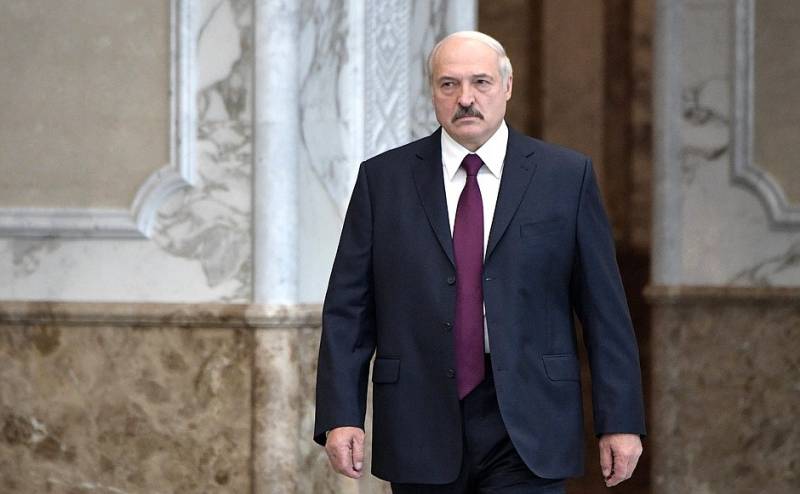 The current head of Belarus, Alexander Lukashenko, is likely to retain his power after the elections. But the former relations between Minsk and Moscow are unlikely to return. Deputy Committee of the State Duma of Russia for CIS and Compatriots Affairs Konstantin Zatulin discusses possible actions of Russia after the Belarusian presidential campaign in an interview with the newspaper
"Moscow Komsomol"
.
According to the expert, the authorities in Belarus are afraid that Russian election observers will not hide what is happening and "call a spade a spade". And in general, in the current situation it is not advisable to send Russian representatives to Belarusian polling stations. Russia's attitude to Belarus after the elections will be strongly influenced by the current difficult situation between the countries.
Lukashenka's actions against the Russian citizens arrested the day before actually untie Russia's hands. Let's see how the Belarusians will react to the results of the campaign, and we will act accordingly. Apparently, Lukashenka will remain with his own people, and the Kremlin will be forced to maintain relations with him. But de jure and de facto are two big differences in diplomacy
- said the Russian political scientist.
The presidential elections in the Republic of Belarus will take place on August 9. But, according to Konstantin Zatulin, what is happening in Belarus bears little resemblance to the real election process - some candidates were arrested, someone left the country, there are no video cameras, the number of observers has been reduced.