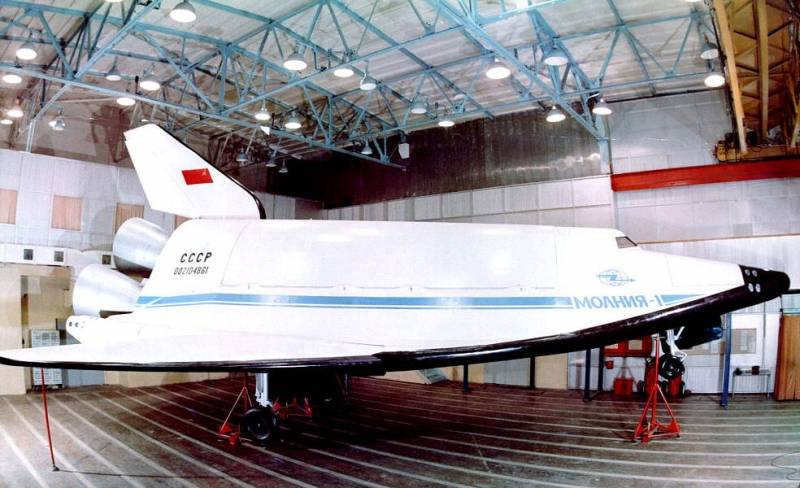 In the future, Roskosmos plans to replace the aging Soyuz MS spacecraft with a reusable vehicle. The enterprises of the state corporation, including RSC Energia, have already started developing options for a promising transport system.
Dmitry Rogozin said that in order to fly into orbit, it is necessary to build a ship like the Soviet Buran, which could land on the runway. This is exactly the task the head of Roskosmos has set for domestic designers.
The promising Eagle, according to the functionary, cannot be considered a replacement for Soyuz, as it will be expensive for orbital missions.
Let us recall that the development of the Soviet orbital reusable spacecraft-rocket plane "Buran" started in 1973. Already in 1988, the device made its first and last unmanned flight. In 1993, the program was closed.
It should be noted that "Buran" could take on board up to 10 cosmonauts, land in airplane mode and was designed for 100 flights.
Rogozin stated that the creation of a new orbital ship would still take quite a long time. Therefore, the "Soyuz MS", which are constantly being modernized, will still be in the ranks.