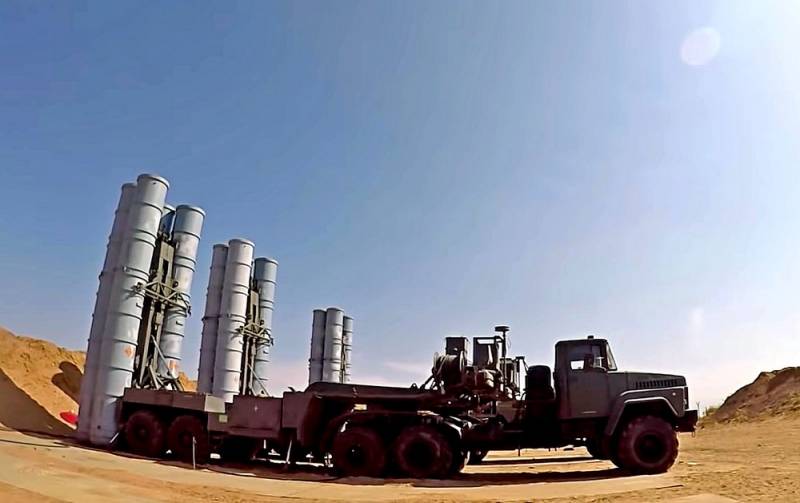 Judging by
emerging
in social networks images, in Libya near Ras Lanuf, the deployment of the Russian S-300 air defense system began. The port is controlled by the Libyan National Army under the command of Field Marshal Khalifa Haftar. If the presence of these weapons is confirmed, this will mean a new escalation of the civil war in Libya and the involvement of other countries in it. The Drive writes about this.
If we assume that the images are indeed S-300 or S-400, this would demonstrate further attempts by Moscow to strengthen the air defense and combat aviation of the LNA after the previous deployment of the MiG-29 and Su-24. Since May, Russia has supplied about 14 combat aircraft to Libya.
The exact capabilities of the proposed air defense system largely depend on which version of the S-300 or S-400 will be used, on the subtypes of missiles, as well as on the degree of integration of the battery into a single air defense network. The operational benefit will also be determined by the level of situational awareness available to plant operators. The Russian Pantsir-C1 short-range air defense systems supplied by the UAE proved to be quite vulnerable to Turkish attacks, especially from the Bayraktar TB2 UAV. Therefore, the emerging S-300 air defense system in Libya does not yet guarantee Russia's victory.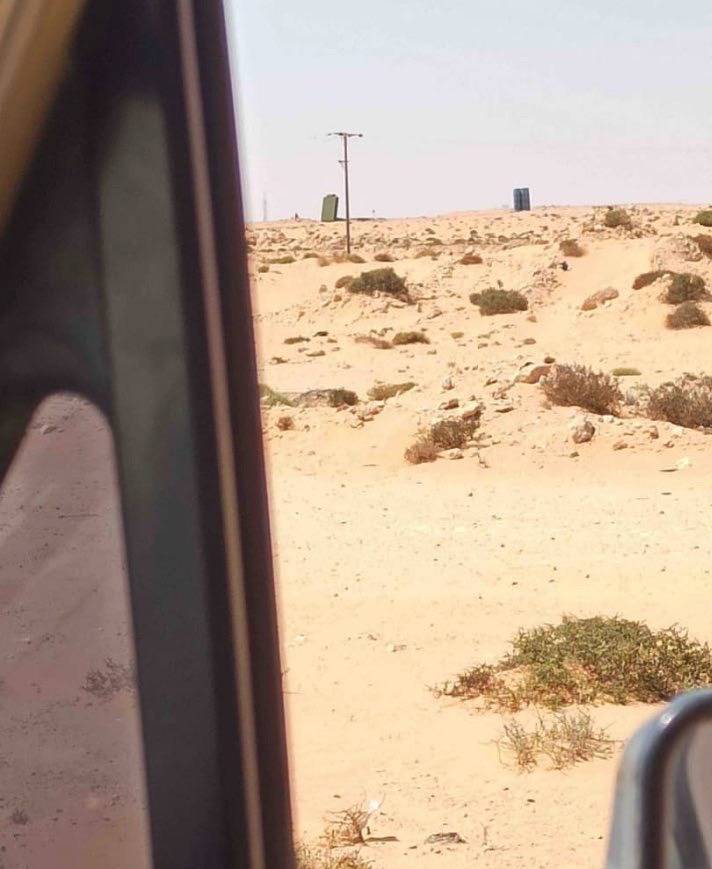 While the S-300 or S-400 may seem redundant against the limited capabilities of the enemy air force, they can act as a deterrent to wider Turkish intervention in Libyan affairs. A similar tactic was used by Russia in Syria, where the initial deployment of the Russian S-400 air defense systems was followed by the transfer of the S-300 systems to the Bashar al-Assad regime.