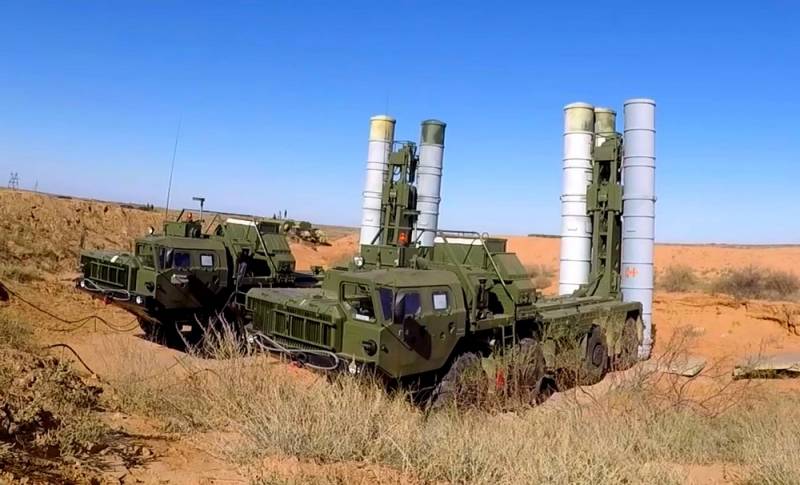 The Libyan war affects more and more interests and more and more different states - both bordering and far from the coast of North Africa.
In the past few months, the parties to the conflict have been intensively building up their military capabilities in the region. The Turkish army transferred many armored vehicles, multiple launch rocket systems, transport-combat helicopters, and unmanned strike aircraft to the territories controlled by the Government of National Accord. In turn, Egypt has concentrated large armored forces on the Libyan border, ready to rush to the aid of the Libyan National Army of Marshal Khalifa Haftar.
Russia also plays an important role in the Libyan war. More recently we
Reported
on the first visit of a heavy military transport aircraft An-124 "Ruslan" to the airport of Benghazi. Prior to that, many IL-76 transport flights made many flights to Libya.
Naturally, what was transported by "air trucks" is not reported, but a photo from the Libyan desert that appeared on the Web provides an answer to this question.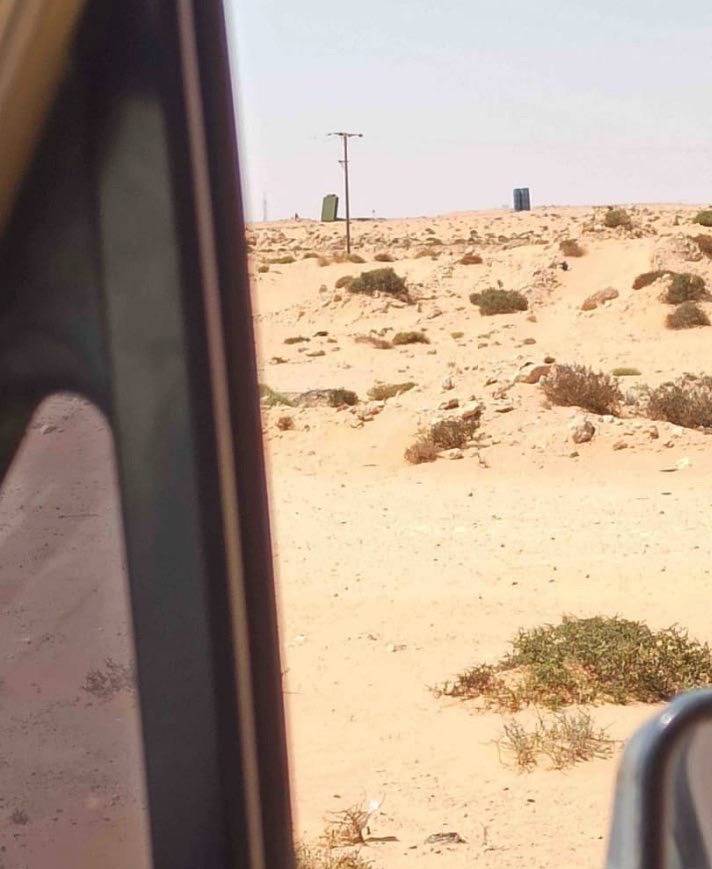 In the Arab segment of the Internet, a photograph is being spread, on which one can confidently identify the 96L6-1 radar station. It is part of the S-300 air defense system. To the right of it, you can see something very reminiscent of the 5P85TE2 launcher.
It is reported that the picture was taken in the area of ​​the port city of Ras Lanuf, which is critical for oil exports from Libya. It is located 200 km from Sirte. Thus, the Russian air defense missile system closes the sky over the most important city, the capture of which was planned by the PNS forces.