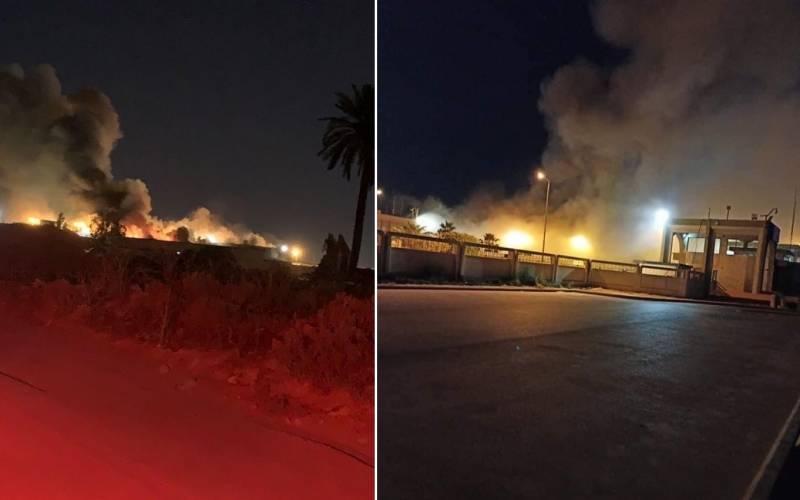 Last night, several fires broke out at the Misrata air base belonging to the Libyan National Accord Army. The flames engulfed the hangars with the aircraft standing inside
technique
, as well as Turkish-made unmanned aerial vehicles.
According to the main version, the cause of the fire was air strikes by MiG-29 fighters belonging to the troops of the Libyan National Army under the leadership of Marshal Khalifa Haftar. According to eyewitnesses, six powerful explosions thundered at the airbase. The target of the attack of the Haftar planes is the Turkish UH-60 Black Hawk helicopters, the Anka and Bayraktar unmanned aerial vehicles, as well as one of the transport aircraft.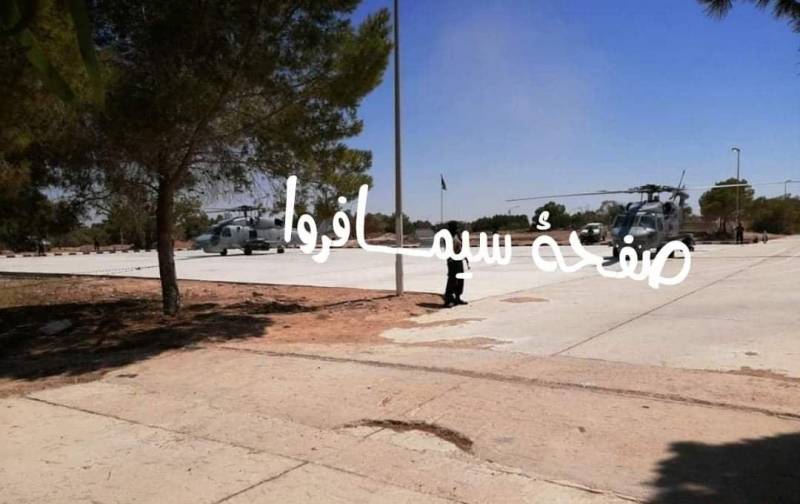 Two days earlier, the PNS disseminated information about the Turkish combat helicopters in Misrata in the service of the troops of Saraj - while there were threats of an imminent and inevitable strike on the positions of the Haftar army. However, the actions of the LNA turned out to be more operational, and the Turkish aviation equipment suffered significant damage.
According to sources, the fighters attacked the positions of the pro-Turkish forces from a great height in order to minimize the possibility of detection by air defense systems. Representatives of the PNS reported that the air defense missile system was never able to detect the MiG-29 flying in their direction.