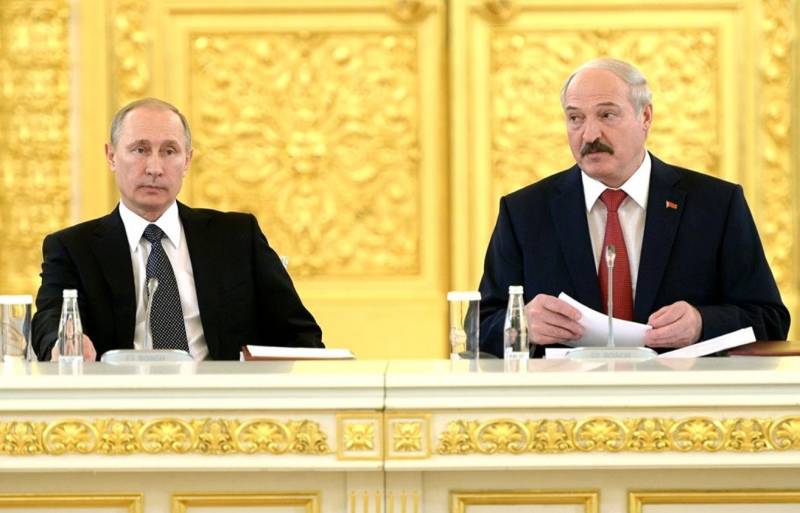 The Central Electoral Commission of Russia decided not to send its representatives to the presidential elections in Belarus. The official reason for this step is the lack of an invitation from the Belarusian side and the opaque situation with the coronavirus pandemic in the country. Ella Pamfilova, chairman of the CEC of Russia, stated this.
Pamfilova also noted that the Russians will not be able to arrive in Belarus as part of the OSCE ODIHR (Office for Democratic Institutions and Human Rights) mission - the fact is that this organization received an invitation from Minsk too late.
In fact, it is highly probable that Russia decided to boycott the Belarusian presidential elections in connection with the scandalous statements that Alexander Lukashenko has been making lately - they are associated with the recent detention near Minsk of three dozen people in military camouflage associated with the Russian PMC Wagner ".
According to
the heads of Belarus, these people were specially sent to his country to unleash a "real massacre" in Minsk.
The sixth presidential elections in the country's modern history are scheduled for August 9. The preliminary voting, which started on 4 August, will end on 8 August. At the moment, five candidates are running for the post of President of the Republic of Belarus: Alexander Lukashenko, Svetlana Tikhanovskaya, Anna Kanopatskaya, Andrey Dmitriev and Sergey Cherechen.