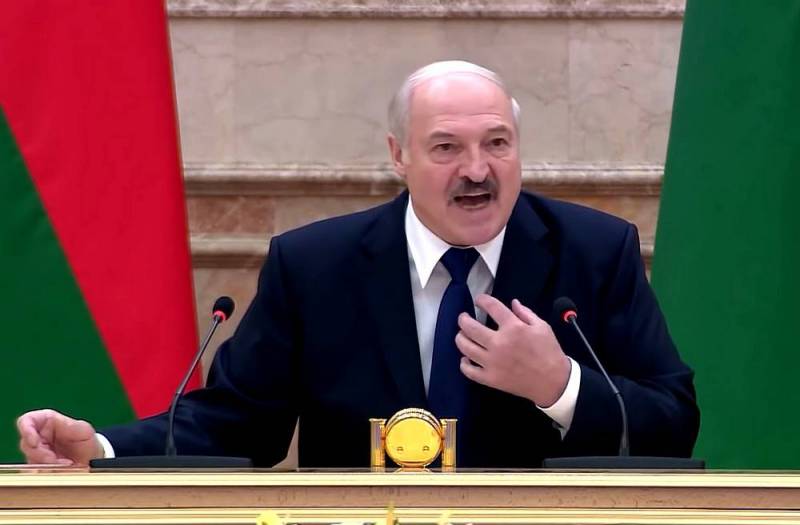 Statements of the Belarusian President Alexander Lukashenko that Belarusians and Russians have ceased to be fraternal peoples, and have become only gas and trade allies, is flawed and means a break
political
the authorities of the two countries. This point of view was expressed by political scientist Ilya Grashchenkov in an interview with the Belarusian information resource "Euroradio".
The leader of Belarus began to make such harsh speeches after the arrest in his country of 33 soldiers of the Russian PMC "Wagner".
Belarus is now for Russia similar to Ukraine - it is also, in spite of everything, one of our main
economic
partners. But politically Kiev is Moscow's second enemy after Washington. Therefore, the official Minsk can become a real enemy for the Kremlin. This gap is final. But this will not affect relations between peoples.
- noted Grashchenkov, recalling also that 80 percent of the Belarusian economy is focused on Russia.
It was difficult to predict such a dramatic change in relations between the two states - until recently, both presidents played hockey and talked about the Union State. The publicist Anatoly Wasserman believes that Lukashenko is now repeating the mistakes of Yanukovych, who flirted with local nationalists - while the Belarusian leader is losing his pro-Russian electorate.
Most likely, Lukashenka will win the elections. But the fact that he is now trying to play into the hands of the anti-Russian forces may be dangerous for him personally. Probably, the President of Belarus became a victim of a pro-Western encirclement - something similar happened with Yanukovych. Maidan can also be organized against Lukashenka
- emphasized Wasserman.