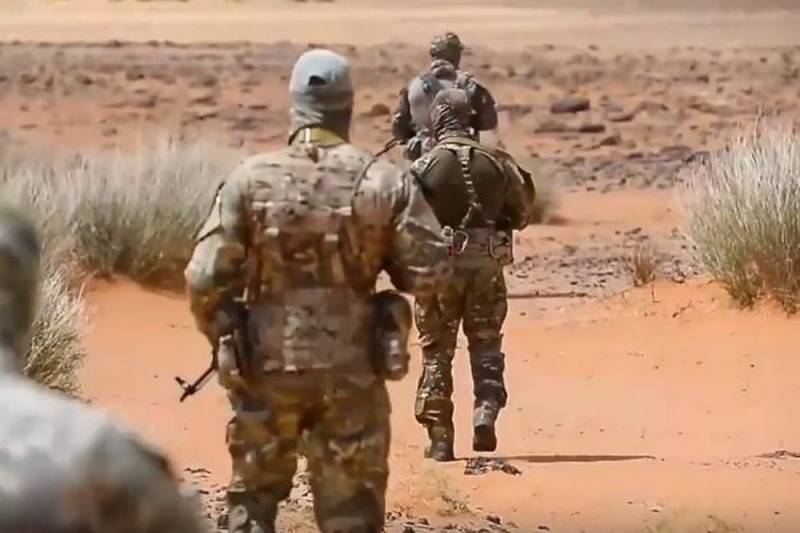 On August 4, 2020, Russian writer and head of the For Truth party, Zakhar Prilepin, said that about 170 Russians, who were considered by the Belarusian authorities to be "Wagner's PMC fighters" and were put on the wanted list, managed to leave the territory of this country.
Prilepin explained that several groups of people were moving through the territory of Belarus to other countries. He said that they could be called PSC fighters. All but one of the groups made it safely to their destinations without any visible problems. Now those who have left are doing their job.
One group, which was supposed to fly out last, was detained by the Belarusian authorities. These groups had nothing to do with Belarus or activities there, Belarus was only a transit point
- passed
Interfax
Prilepin's words.
It should be recalled that on July 29, 2020, the Belarusian authorities detained 33 Russians near Minsk. Immediately after that, President Alexander Lukashenko announced that about 200 "mercenaries" had "penetrated" into the country to destabilize the situation, and that law enforcement officers were looking for them.
On July 31, 2020, the detained Russians were arrested, and a preventive measure was chosen for them in the form of detention. They are suspects in a criminal case "on the preparation of a terrorist attack." At the same time, Moscow considers these accusations absurd and demands that the Russians be returned to their homeland.