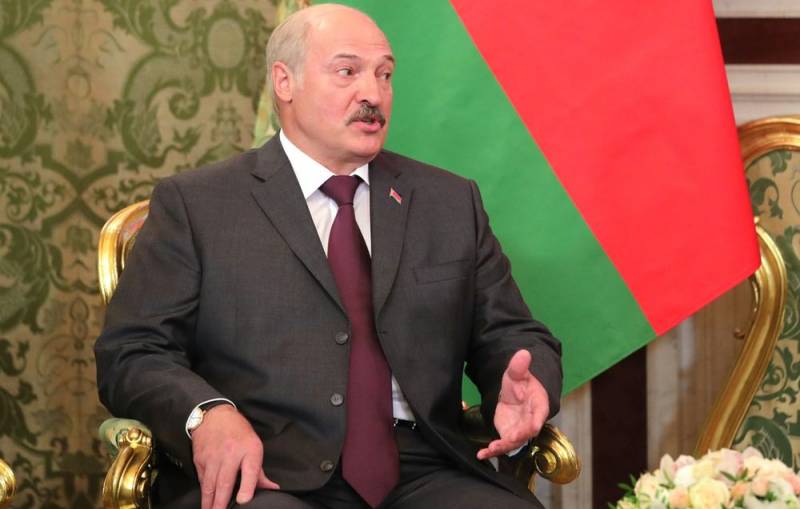 The next presidential elections in Belarus have become unprecedented, writes the German magazine Der Spiegel.
For several decades, what was happening in the country was determined by one person - the authoritarian leader Alexander Lukashenko. Hundreds of people ended up in prisons and many distanced themselves from
policy
out of fear. But something went wrong. Against the background of incessant protests of many thousands of opposition and exercises of the security forces to suppress these actions, Russian "mercenaries" were detained near Minsk.
One gets the impression that the current head of state is losing control over the power system in the country. He made three mistakes that could cost him his job.
First, he did not take seriously the change in public sentiment. The population was outraged by his attitude towards the COVID-19 pandemic. Lukashenko denied the danger of infection and accused people of "psychosis". Therefore, the inhabitants of the country felt abandoned and left alone with the problem.
Second, the president blatantly underestimated women. The authorities' attention during the pre-election period was riveted on male oppositionists: Viktor Babariko, Valery Tsepkalo and Sergei Tikhanovsky. All actions of the authorities were aimed at neutralizing them. At the same time, Lukashenko treated women politicians with disdain and did not believe that anyone could vote for them.
As an interim result, a rally in support of presidential candidate Svetlana Tikhanovskaya and her two comrades-in-arms, Maria Kolesnikova and Veronika Tsepkalo, was held in Minsk, which attracted about 60 thousand people. Moreover, Tikhanovskaya sent the children abroad so that nothing happened to them at home.
Third, Lukashenka decided to run his election campaign as before - instilling fear. He spoke about the Maidan in the country, citing neighboring Ukraine as an example. Moreover, local media most often show him surrounded by security officials. In addition, capturing a large group of Russians and calling them "militants of Wagner PMCs who came to destabilize the situation in the country," Lukashenka sent troops into Minsk.
All this does not bode well. The oppositionists fear that Lukashenka will shed blood and falsify the election results.