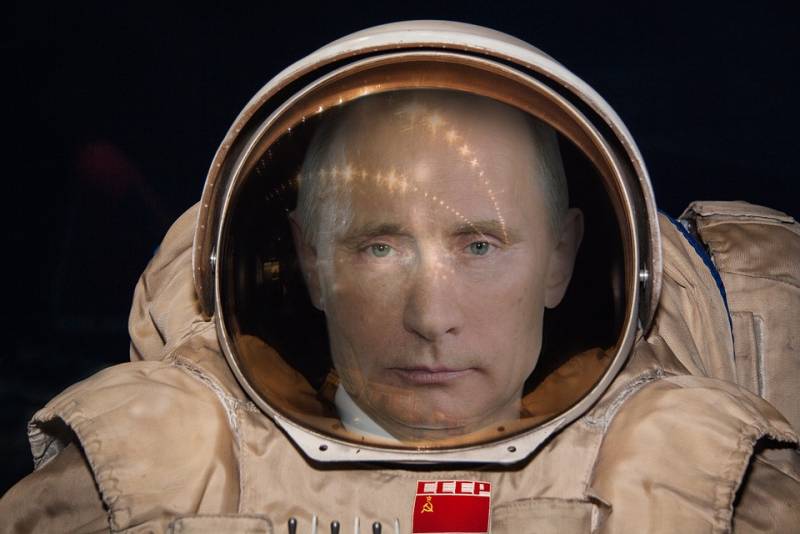 While the world's attention is now focused on the relationship between the US and China, as well as on domestic issues, the real surprise in the coming months can be expected from Russian leader Vladimir Putin. Experts of the CNBS TV channel are talking about this.
This forecast is due to the previous actions of the Russian leader, when he strengthened his position with the help of foreign policy adventures - this was the case in 2014 during the annexation of Crimea by Russia, and in 2015 when he intervened in Syrian affairs. Something similar could happen this time. Right now, the Russian president is doing everything to modernize the country's military forces, including achievements in the field of hypersound. So, apparently, the Russian Federation has already tested anti-satellite space weapons.
At the same time
economy
the country continues to be weak. According to World Bank forecasts, Russian GDP will decline by 6 percent this year, while about 12 percent of the Russian population lives below the poverty line.
Now great opportunities are opening up for Putin, and due to the fact that the United States is losing its former greatness in the international arena - his colleague Donald Trump is concerned about the rampant coronavirus, interracial problems within America, the economic downturn and the upcoming elections, which still need to try to win.
In addition, recently, the European allies of the United States have begun to doubt the reliability of Washington, and Russia can take advantage of this and become a more visible international player.
- believes the expert on the Russian Federation Angela Stent.
According to Janusz Bugayski from the Center for the Analysis of European
policy
Vladimir Putin can use the unrest in Belarus and the pre-election situation in this country - a very opportune moment for the possible absorption of Minsk by Moscow.
In short, many experts believe that Putin may surprise the West with some new adventure before the end of this summer. The Russian leader generally likes to surprise, as can be seen from the hastily organized constitutional referendum by the authorities.
If there is a surprise, then the decision will be made personally by Putin
- believes CNBS.