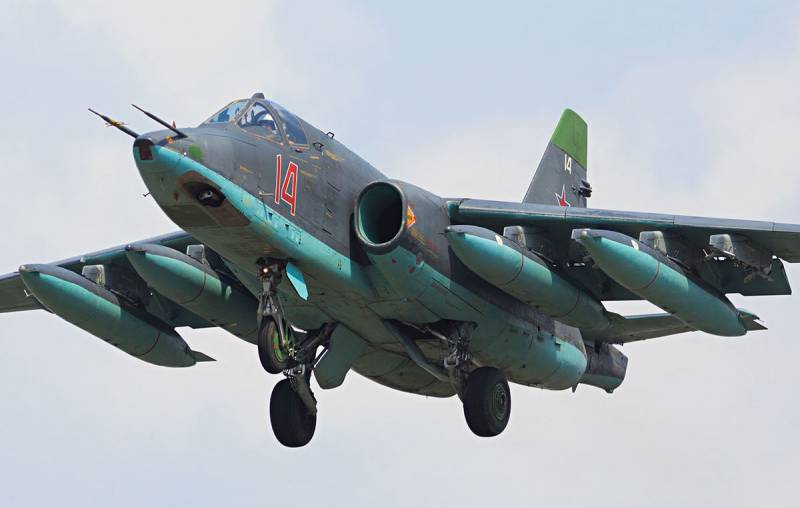 The Ministry of Defense of Serbia intends to purchase two dozen attack aircraft. This step of the department is logical and is caused primarily by the supply of Western weapons to Kosovo.
This
news
became the reason for active discussions on Serbian social networks. In particular, users argue about which aircraft are better: Russian or American. Let's try and figure it out.
It is worth "discarding" the variants with the T-7A Red Hawk and Yak-130 right away. The first was created as training machines, and its effectiveness remains a big question. The second one is too easy for the tasks potentially facing Serbia.
Another thing is the American A-10 Warthog attack aircraft and the Soviet Su-25 Grach modernized in Russia. Both attack aircraft are optimized for work on pinpoint targets and can operate in conditions of strong air defense.
The assets of the "Warthog" include the six-barreled rotor cannon GAU-8 (30 mm), increased carrying capacity (more than 7 tons versus 4,5 for the Su-25), 11 points of weapon suspension versus 10 for the "Rook", as well as one and a half times the combat radius and the practical ceiling is twice as high as that of the counterpart. It might seem like the choice is obvious. But do not rush to conclusions, there are nuances.
For the Russian Su-25, 500 meters of ordinary soil is enough for takeoff, while the Warthok needs a 1200-meter concrete runway. In addition, the Rook is 40% faster than the American and one and a half times more maneuverable.
The efficiency of the A-10 engine is leveled by the unpretentiousness of the Su-25, which can fly on almost anything that burns. And also our "Sushka" is much more tenacious and more reliable than the competitor, which has been shown by the practice of fighting in Afghanistan.
As for the price, the Rook is almost 4 times cheaper than the Warthog. In addition, one should not forget about the geopolitical factor. After all, deals are safer to conclude with an ally.