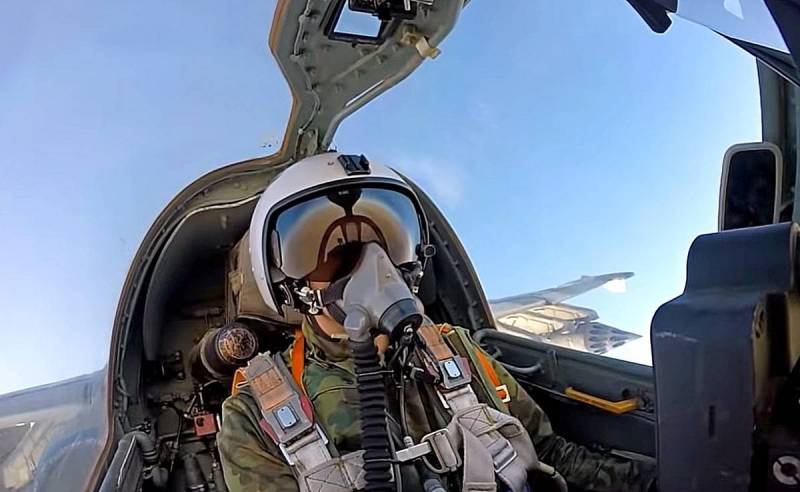 On the morning of August 3, from the direction of Bdama, militants began an offensive in the Idlib de-escalation zone along the M4 highway. The terrorists' attempt to break through was not least thwarted by the actions of the Russian aerospace forces. One of the military sources told about this resource "Russian Spring".
According to the Syrian army personnel, their positions were subjected to intensive shelling from mortars and artillery. After artillery preparation, terrorist combat units went on the offensive, supported by pickup trucks with machine guns mounted on them, trying to attack the positions of the Syrian army.
The command staff of the SAR troops took retaliatory actions, as a result of which the onslaught of the militants was stopped. The Russian Aerospace Forces also helped to stop the enemy's attempts to attack - Russian warplanes inflicted tangible air strikes on previously found storage facilities and terrorist headquarters along the M4 road near Idlib.
Previously, terrorist groups violated the Memorandum on Peace in the Idlib area many times in order to provoke the Syrian troops. However, the SAR army did not respond to enemy military actions. According to the March Memorandum between Russia and Turkey, the fire of the opposing sides ceased on March 6, a security corridor was created in northern Syria, and Turkish and Russian military personnel began patrolling sections of the M4 highway.