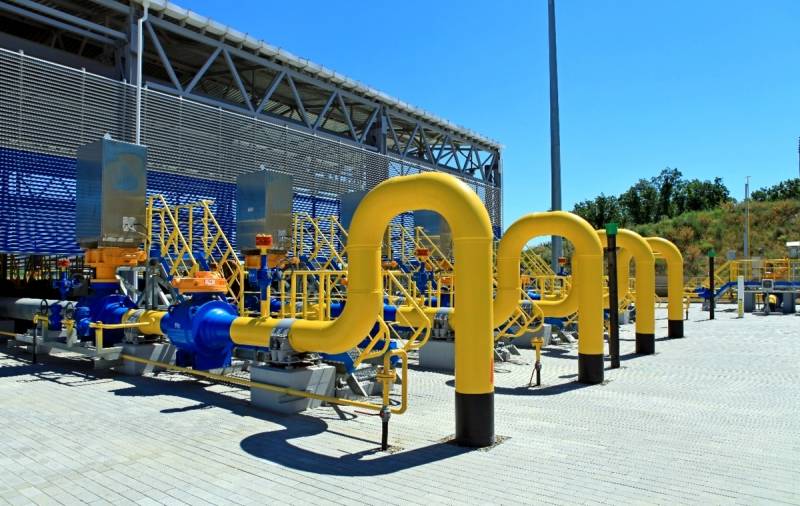 The Polish Office for the Protection of Competition and Consumers (UOKiK) has fined Russian Gazprom in the amount of 57 million euros for violating Polish antimonopoly laws during the construction of the Nord Stream 2 gas pipeline.
The head of UOKiK, Tomasz Khrustny, decided to fine the Russian concern for refusing to cooperate in the proceedings on the construction of the SP-2.
To finance the work, a consortium was created - this was done without the consent of the management of the Polish regulator. In this regard, charges were brought against four companies from the Netherlands: Shell, OMV, Wintershall, Uniper, the Swiss firm Engie Energy, as well as the Russian Gazprom. Representatives of the latter refused to provide the Polish side with the necessary documentation for the proceedings
- said in a statement UOKiK.
According to Khrustny, the creation of a consortium to finance the construction of Nord Stream 2 is contrary to Polish and European laws on limiting the activities of monopolies. UOKiK also prevented European participants from setting up an operating company to build the pipeline. As a result, such operators became a subsidiary of Gazprom, Nord Stream 2 AG, and the project is financed with loans.