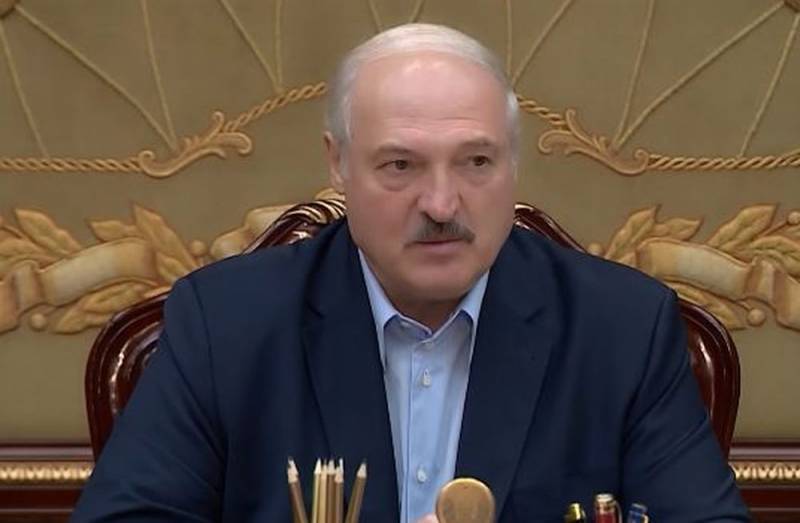 The pre-election scandal with the public detention on the territory of Belarus of 33 Russian citizens who have been declared "Wagnerists" continues. President of Belarus Alexander Lukashenko said that "the servicemen are to blame," but they must be treated politely and "carefully", since they wanted to send about 200 people like them to the country.
They are soldiers. They were ordered - they went. It is necessary to deal with those who ordered, who sent them here
- Lukashenko said on August 1, 2020 during a meeting with the heads of the KGB and SKB.
Lukashenko is sure that this is only the first group of several hundred fighters who have been transferred to Belarus. The Belarusian leader explained that the various participation of the Russian military on the territory of his country was always coordinated through certain departments. Moreover, as the head of state, he personally gave permission each time.
And an attempt to hide the "tail" in Russia and say that they almost agreed with us on the arrival of this group, this is complete nonsense
- said Lukashenko.
He stressed that the Belarusian side did not give permission to this group. In addition, there are strong suspicions in Belarus about the goals of this group.
Lukashenko added that Minsk is ready for open cooperation, as it wants to know the truth, but "shouting in the media" and "lying" will not work.
At the same time, Russia insists that its citizens are not guilty of anything and are obliged to release them.