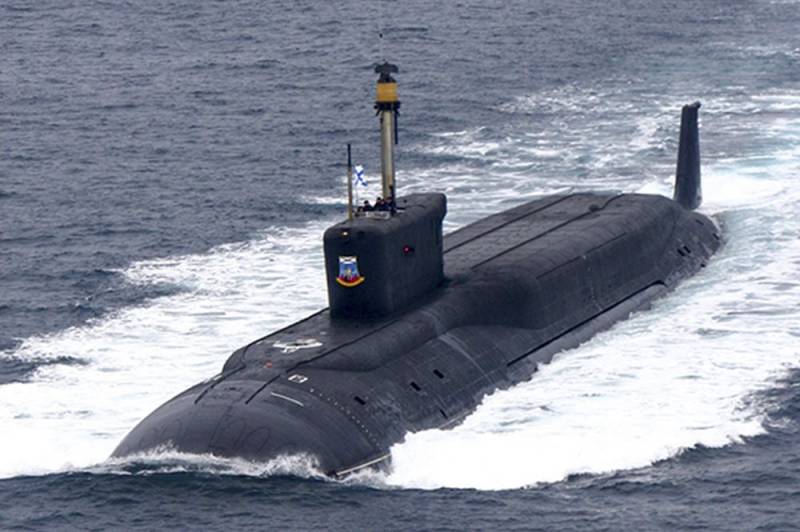 From June 29 to July 10, 2020, the combined NATO navies conducted the Dynamic Mongoose exercise in the North Atlantic for the eighth time. Five ships, the same number of submarines and patrol aircraft from Germany, France, Canada, Norway, the United States and Great Britain tried to stop the fictional "wave of Russian submarines", writes the Business Insider portal.
BI notes that the conduct of such exercises by the Alliance is conditioned by "great power competition" with Moscow and Beijing. The Russian and Chinese submarine fleets are becoming more and more effective, so they began to pay close attention to the fight against the submarines of a potential enemy, allocating more time and resources for this. Iceland was the host.
Surface ships took turns hunting for submarines, and also evaded their pursuit and attacks. Submarines actively used the depths, bottom topography, water temperature and salinity, hiding from ships or preparing for an attack. French and American planes flew from Iceland, and British planes from Scotland. Deck helicopters were also used.
The commanders of the Arleigh Burke-class destroyer USS Roosevelt (DDG-80) Ryan Kendall and the Virginia-class nuclear submarine USS Indiana (SSN-789) David Grogan rave about the maneuvers. They were amazed at the interaction achieved.
The most important goal of these exercises is the fight against submarines. In fact, we are talking about the search for Russian submarines leaving their bases on the Kola Peninsula.
- explained Brian Clarke, senior researcher at the Hudson Institute.
The expert recalled that during the Cold War, the Faro-Icelandic border played the role of a bottleneck through which Soviet submarines tried to break through. If they broke through, then communications between North America and Europe were threatened. This situation has not changed to this day in relation to the Russian nuclear submarine.
Clarke, unlike the military, was not enthusiastic about the exercise. He drew attention to imbalances and problems. In his opinion, the participation of five NATO submarines was not enough.
The expert emphasized that in October 2019, Russia sent 10 of its nuclear submarines to the North Atlantic at the same time. These submarines were very difficult to track, because NATO does not yet have enough forces and means to counter.