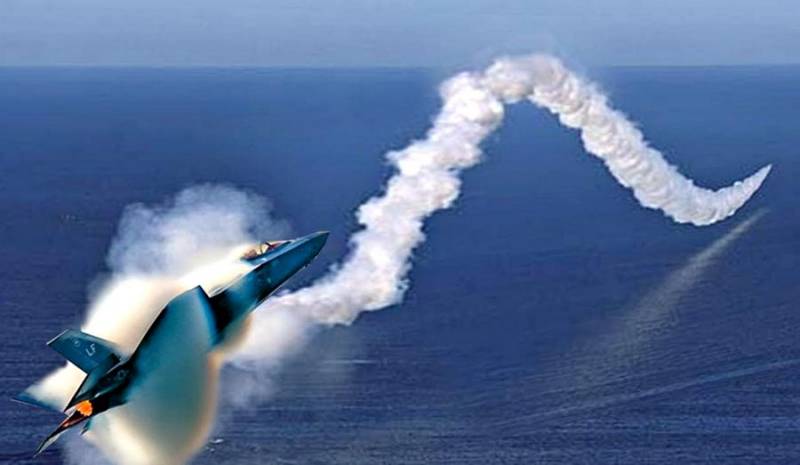 The US military plans to conduct numerous tests of a variety of weapons, including hypersonic ones, off the west coast of the United States over the next seven years. However, officials from Seattle (Washington state) are unhappy with the test program and want to prevent it, writes the Ukrainian information and consulting company Defense Express.
Regional authorities are worried that the tests can cause serious damage to marine mammals, because they are going to test, including a projectile "flying at seven times the speed of sound." Animals "are unlikely to want to be near the site of testing such weapons."
At the same time, the military say that these ammunition will significantly expand their capabilities and strengthen the country's defenses, since they will be able to hit a wide variety of targets (land, sea and air). As for the shooting, during the shooting, observers are usually posted to help avoid the presence of killer whales and other animals in a certain area.
But officials believe that these measures are not enough to fully ensure security. They want the US Navy to review and revise the test program.
Of particular concern to officials is military activity in the Puget Saud Bay system, the third largest in the United States. They recall that in 1972 the United States passed a law that not only prohibits the killing of all species of marine mammals, but even influence and influence them in any way, including "feeding, chasing, hunting or capturing."
The military admits that the Puget Sound killer whale population can indeed be "non-lethally influenced" 2 to 51 times a year during exercises. At the same time, other marine life (whales, fin whales, sperm whales, sea otters and lions), over the seven years mentioned, may be under the same influence a total of about two million times.
In addition to hypersonic missiles, the military is going to test various underwater drones, sonars and bombs. Therefore, officials are insisting that the military limit the use of sonars and other sources of powerful search and tracking stations. But then experiments will lose all meaning.