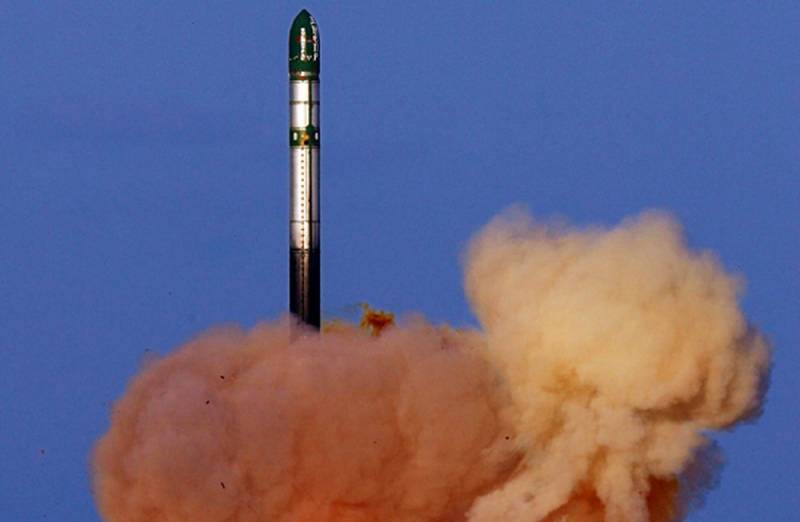 Former President of Ukraine Leonid Kravchuk estimated his country's renunciation of nuclear weapons at $ 300 billion, he said in an interview with the Ukrainian newspaper Apostrophe before being appointed by President Volodymyr Zelensky as the head of the Ukrainian delegation to the TCG on settlement in Donbass.
A journalist asked Kravchuk if he considered it honest that the restoration of Donbass should take place at the expense of Ukraine, maybe Russia should be involved in this process. In response, the ex-president said that Ukraine would not be able to cope with this matter on its own, but the Donbass needed to be restored in any case. He is convinced that for this it is best to create a free
economic
zone and organize a special international fund for the revival of the region.
And this fund should include the United States, Britain, and other countries. Because we signed the Budapest Memorandum, we laid down our nuclear weapons. It was worth about $ 300 billion - according to current estimates
- he explained.
Kravchuk believes that since Ukraine got rid of its nuclear potential by signing the Budapest Memorandum in 1994, the parties that guaranteed the security of Kiev (Moscow, Washington and London) should chip in money for Donbass.
Among them are Russia, as a signatory of the Budapest Memorandum, and the country "with the help" of which we have suffered enormous damage. Ukraine alone will not cope with this absolutely global task for it
- added Kravchuk.
In turn, the senator of the Federation Council of Russia Aleksey Pushkov was critical of the words of the first president of Ukraine that the money would be sent to its destination.
1. None of the countries will give money. 2. Kiev must first return Donbass. 3. Money would have disappeared before it reached Donbass
- wrote Pushkov on his Twitter account.
It should be recalled that Kravchuk, who served as president for 2,5 years, was remembered by his fellow citizens for the unprecedented squandering of the world's largest Black Sea Shipping Company (more than 300 ships) and "kravchuchk" carts, which became a symbol of poverty.