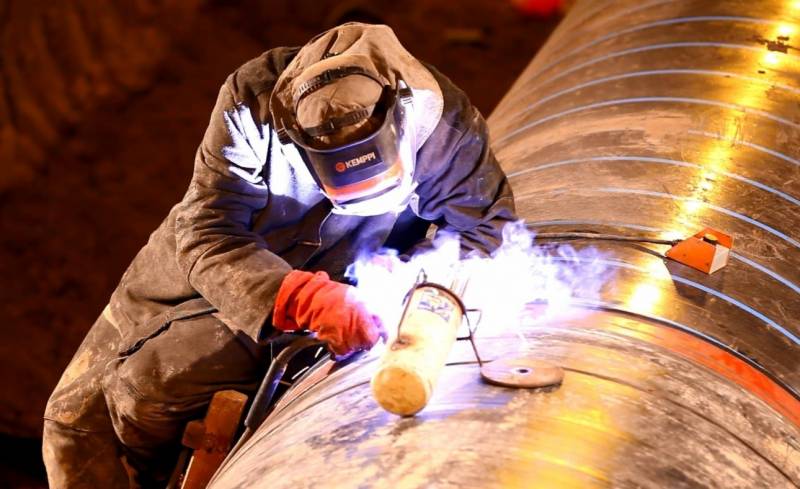 Work on the completion of the Nord Stream 2 gas pipeline can begin on August 3 after the deadline for appealing the new permit from the Danish authorities, even if an appeal is filed against this decision, the Danish Energy Agency (DEA) said.
Earlier, the German radio station NDR Info announced a ban on the continuation of the construction of the SP-2 due to the spawning of cod until the end of September. However, representatives of the pipeline operator Nord Stream 2 AG clarified that the unfinished part of the gas route is not subject to such seasonal restrictions.
The Danish side also emphasized that the SP-2 section, which could fall under such a ban, was built back in December.
We cannot confirm that work on the completion of the Nord Stream 2 gas pipeline stopped until September due to spawning of cod
- said the representative of the Danish regulator.
The House of Representatives of the United States Congress previously passed the Defense Department's budget for next year, which included clauses on sanctions against firms involved in the pipeline. Press Secretary of the Russian President Dmitry Peskov expressed his regret at the measures of containment adopted in Washington - in his opinion, they are unacceptable and violate the current international law.